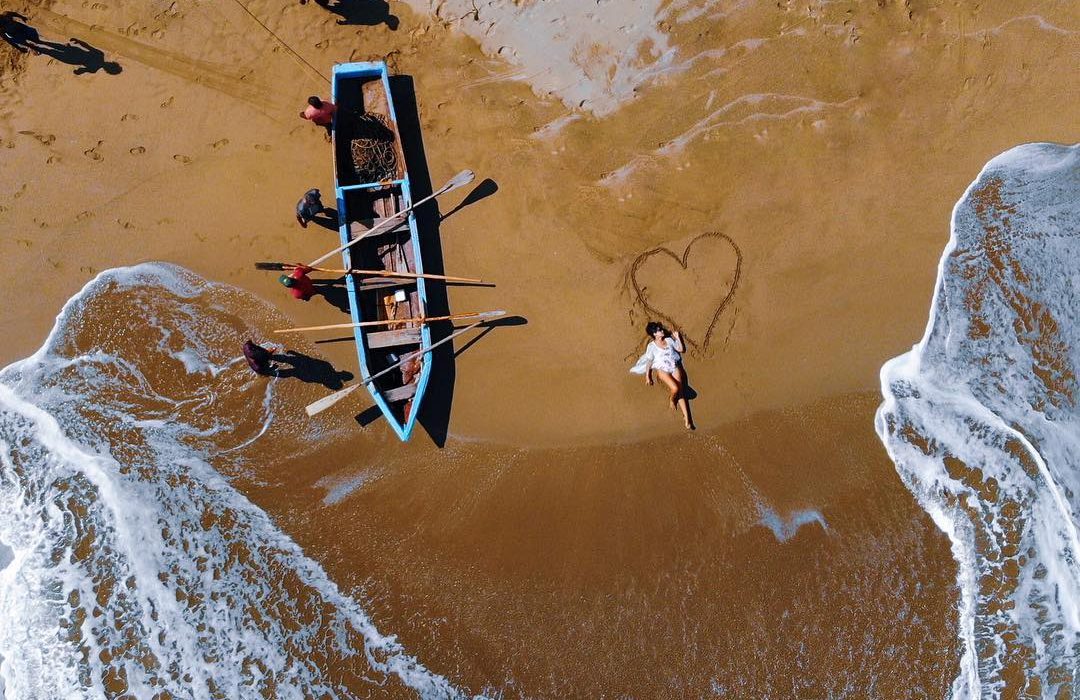 By: Keila Rodriguez @theadrenalinetraveler
What is the First thing that comes to your mind when you hear the "Dominican Republic," or should I say "Punta Cana"? Do you know that Punta Cana is only a Tourist Section of the East part of the Dominican Republic?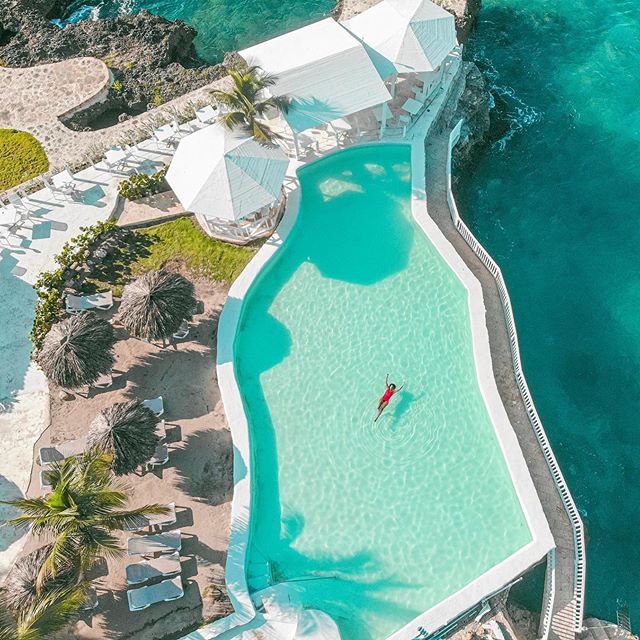 Yes, Punta Cana is what has made the Dominican Republic a "too touristy" country, but will you believe me if I tell you there is so much more to explore in the Dominican Republic? WELL, There IS!! But before I start, don't get me wrong, Dominican Republic's resort area is one of the most complete and ample you will find not only in the Caribbean but in the world; we want you to know there is MORE than that to discover.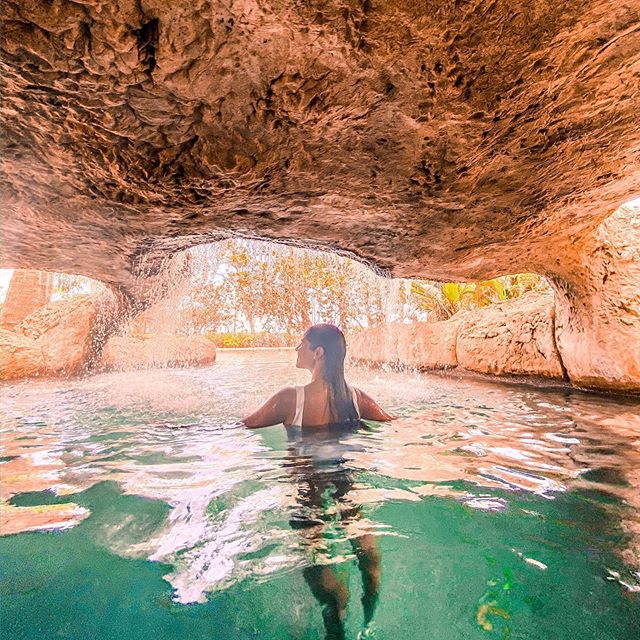 The Dominican Republic offers some of the most beautiful and diverse beaches globally, from dark to light sand, from rough to calm waters, from mountain views to Palm trees beaches. Still, you can also find beautiful desert and countryside areas that offer many activities and experiences.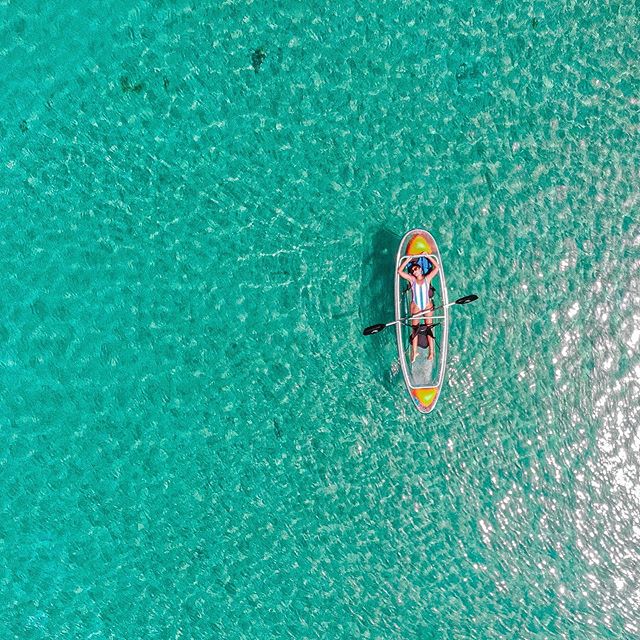 Our desert and dry areas of Pedernales and Barahona on the west side and our mountain and waterfall areas on the northern Easter side offer great ecolodges and small boutique hotels. If you enjoy walking in Sand Dunes or hiking to a waterfall, you'll be sure to find it all in DR. The best part? They are not too far apart from each other!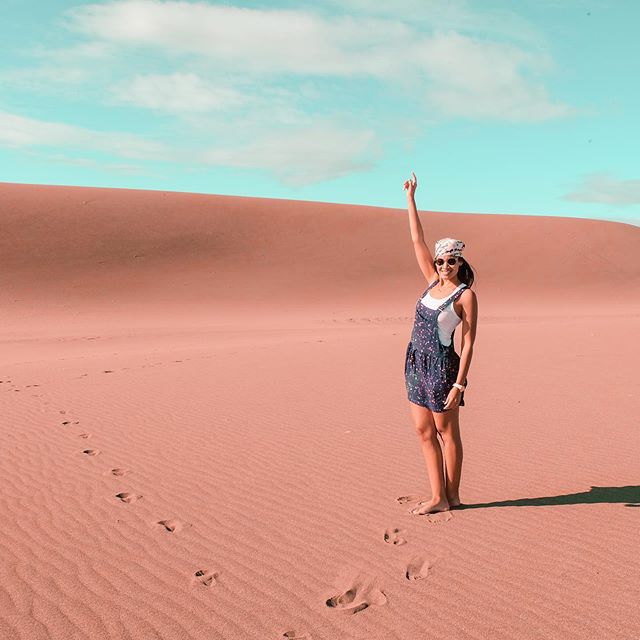 Suppose you are a city kind of person. In that case, it's ok, let's leave the adventure for the others, and you can go to Santo Domingo, the capital of the Dominican Republic, full of nightlife, shopping malls, some of the best restaurants you will ever try, and our very own colonial zone.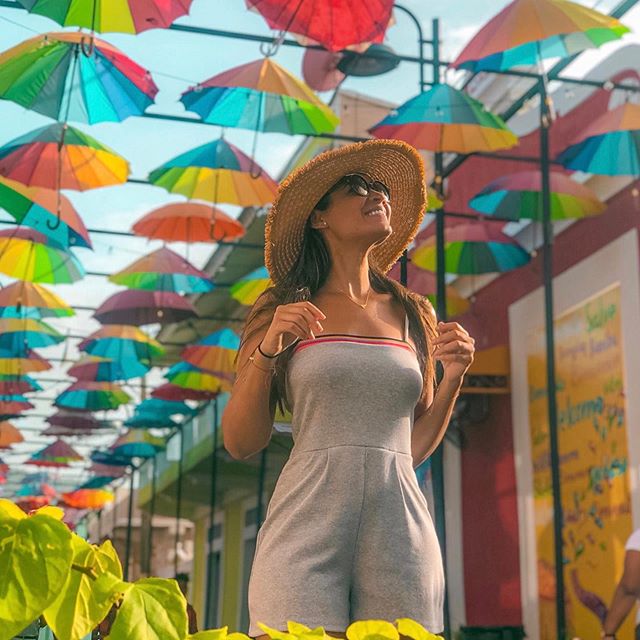 BUT, what about the Dominican Food? Wao!! The country is characterized by our typical red beans, rice, mofongo, sancocho, and tostones meal. Each region of the country has a particular dish, but don't worry if you are more of a traditional type of eater and not willing to try new stuff. DR has all over the island a wide variety of culinary and master chefs options worldwide.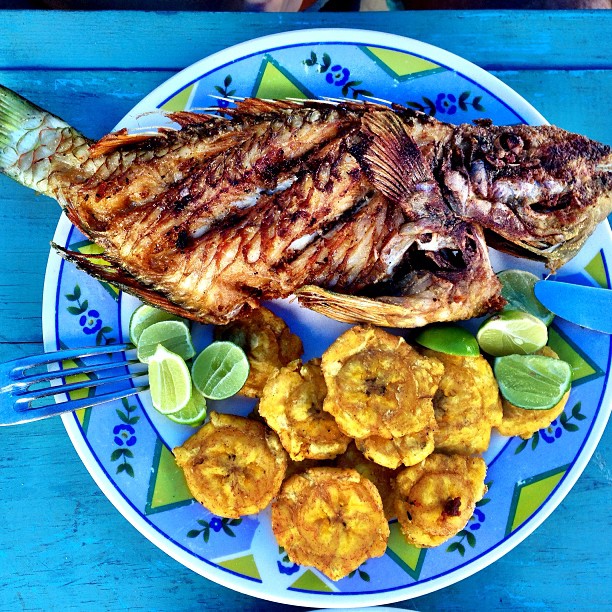 I hope I have helped you see that the Dominican Republic has a lot to offer. I guarantee you; you will find so much to do that you will come back because one visit will not be enough.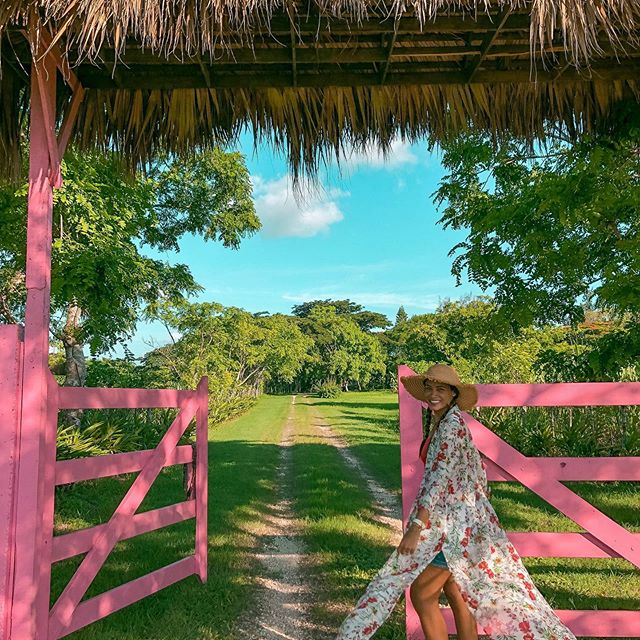 I encourage you to visit our website Sun Sand Spirit DR, to get to know all the different options we offer and customize for you to plan an unforgettable trip to the Dominican Republic, the country that "has it all."