Offering and working with the finest in the Dominican Republic. Contact our Creative Travel Designer to discuss ideas and details about your upcoming Island adventure. We are a team of experts in the DR at your fingertips creating effortless and memorable journeys to your desires.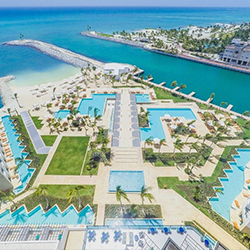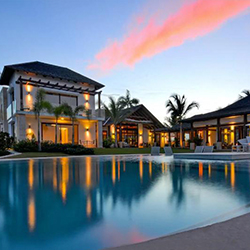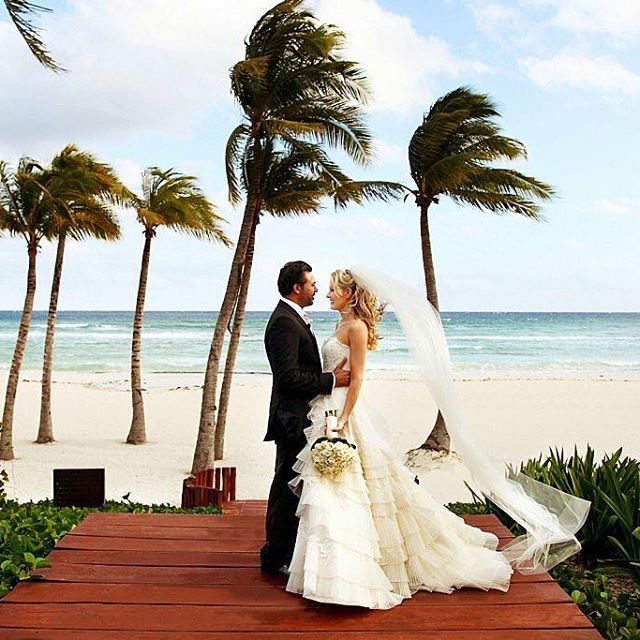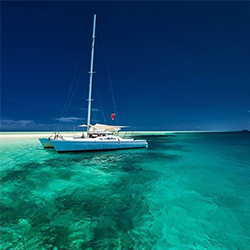 Exotic Spots Filming Campaign
Private Domestic Transfer

Sailing to Private Island

Exclusive & Personalized Service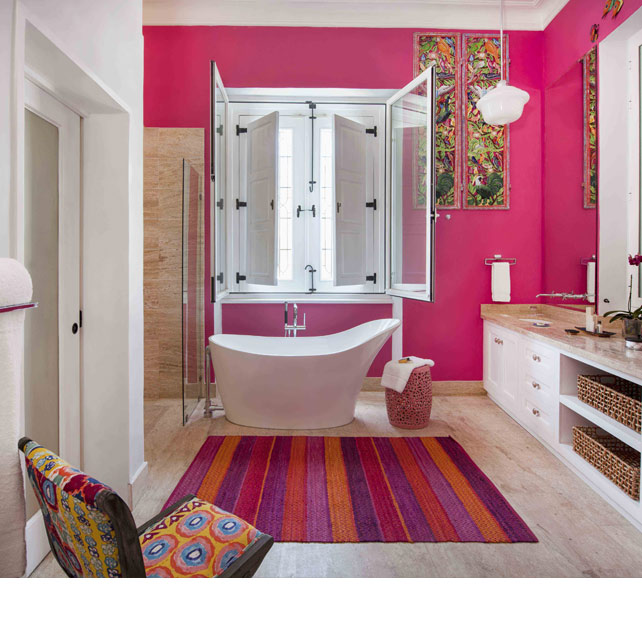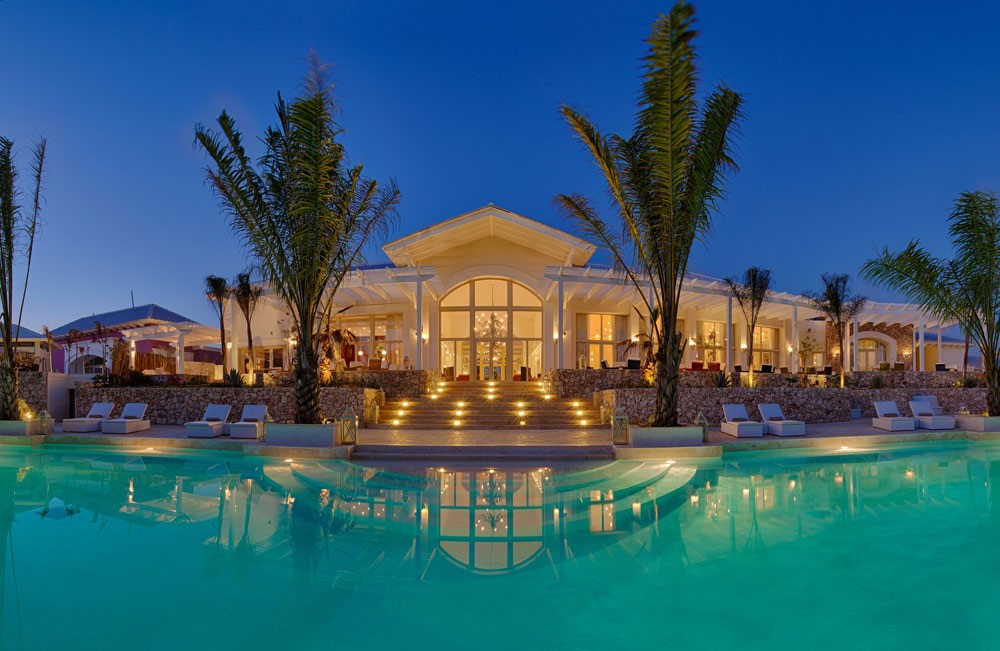 Based on selection from our Top Hotels, Resorts
Eco-lodge & Villas Collections.
Couples Escape
Girls' Trip Fun & Fab
Guys Golfing Getaway
Lux Dolce Vita
Jungle Vibes
Family FunTastic
Glamping in Style
Enriching Life Wellness
Yoga Retreat
City Life & Culture
Curated & Creative Events (Engagement/ Honeymoon/ Wedding/Anniversary /Birthday Bash /Bridal Filming Venues / Exotic Spots for Filming Branding Campaign)
Reach out, we are thrilled to hear from you and share more details about our Ultimate Island Package and the latest privilege to experience a true lifetime journey.
Endless
Luxury Group Privilege
Our Private Luxury Travel includes endless and enrich experiences, as you embark on a tailor-made journey of distinction to enjoy a truly exclusive and authentic cultural and exotic island style escapade!
We are your 'One-Stop Shop' for the Dominican Republic, offering itineraries for solo travelers, couples and groups. We specialize in:
Romance, Wedding, Honeymoon, Anniversary, Birthday Bash, Wellness, Yoga, Family, Culture Heritage, Glitz & Glamour, Nature, Marina, Golf, Rum, Cigars, Coffee, Exquisite Cuisine, Art, Adventure Motor-biking- Equestrian, Fishing, Sailing, Hiking, Rafting, Diving.
Contact our Creative Travel Designer to discuss ideas and to find more details about our Top Private Luxury Hotel Collections:
Eden Roc –Cap Cana.
Luxury Private Villas- Cap Cana.
Amanera Rio San Juan – Cabrera.
ANI Private Resort – Rio San Juan -Cabrera.
Casa de Campo Resort & Luxury Villas – La Romana.
The Banister Hotel & Yacht Club – Samaná.
Sea Horse Ranch Luxury Residences – Puerto Plata.
Endless Luxury Privilege Services:
Private Charter Service and VIP Airport Entry.
Private Transfer and Welcoming toasting during the ride.
VIP Arrival to the Hotel selected from Top Luxury Hotel Collections.
Private and Personalized Concierge.
Exclusive Yacht to Islands.
Indulging Exquisite Cuisine by a personalized Master Chef.
Unlimited top shelf spirited.
Golf| Equestrian |Marina | Sailing | Fishing.
Excursions by Helicopter and Air Balloon for aerial beach and mountain sighting day or night.
Wellness SPA at amenities to enrich all your senses and spirit.
Join our Endless Luxury Group Privilege for the latest and to discover more about our Enchanting Island Lifestyle!