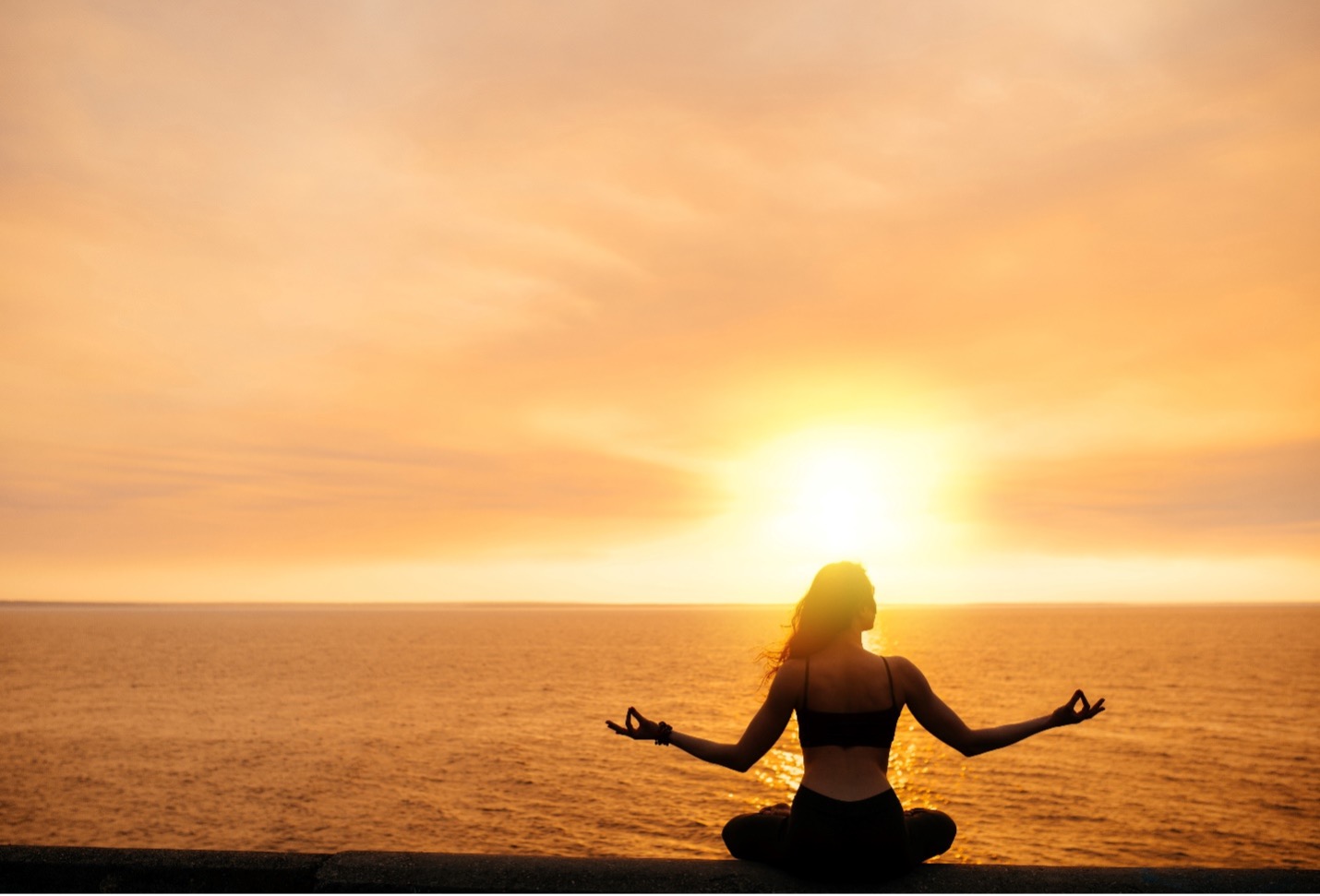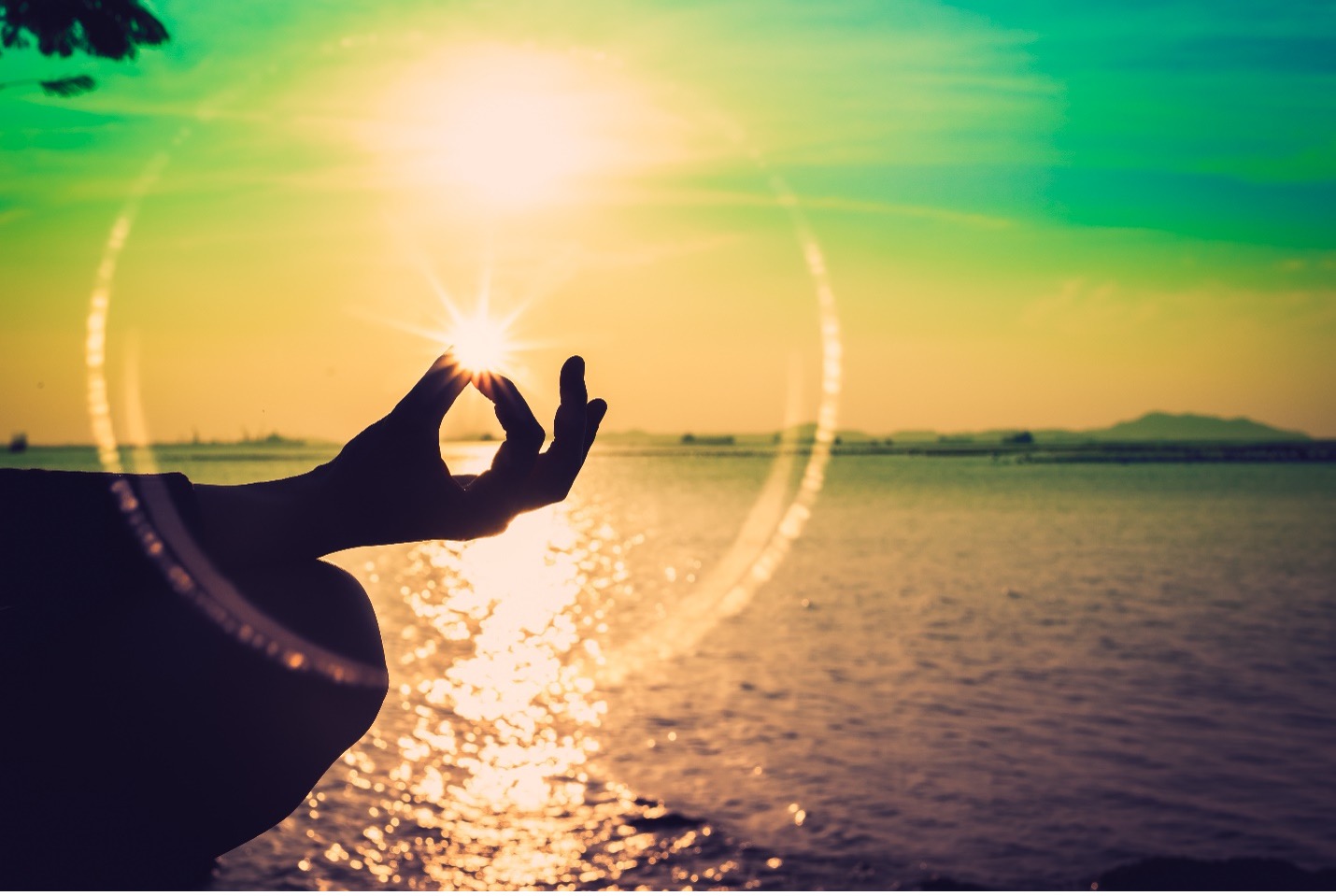 S O U L & S E N S E S
YOGA WELLNESS RETREATS
Dear Soul- Friends, it is time to Re-charge and REVIVE!
Welcoming you to join our Soul & Senses Journey. Our Yoga and Wellness Retreats are designed and curated to experience the ultimate Wellness Goal, to nurture the soul and senses in exotic and sacred destinations that will take your Breath away!! Be present NOW, immerge in nature to connect to sources, stay grounded, and take this time to fulfill YOU!
SELF-LOVE is the remedy and conscious living is the way to take good care of our Mind, Body and Soul.
Our Divine Source Creator is calling us to Rise, be the Light, and to awake our Inner-Self and connecting ALL as ONE!
Let's continue this path as we are evolving constantly to find our purpose of Life!
Kindly with Love to serve you!
Namasté,
Soul & Senses Team
Soul & Senses
Yoga Wellness Retreat Program
Yoga- Training Sections (All Levels) By TOP Experts Yoga Coach
Wellness & Conscious Living | Nutrition- Body Reboot, REIKI Healing, Meditation, Sound Bath
Wonder Nature | Sungazing, Stargazing, Moongazing, Wood-Mood, Jungle Vibes, Beach Vibes
Healing In Nature | Saunas, Spa- Body Treatments and Sound Healing Bathing
Outdoor Exposure |Sightings, Recreational Activities- Excursions | Hiking, Biking, Paddling, Rafting, Zip lining, Canyoning, Swimming Lakes, Beach & Pool Refreshments
Ceremonies – Outdoor Gathering – Acoustic Music, Fire pit/ Bonfire at the Beach