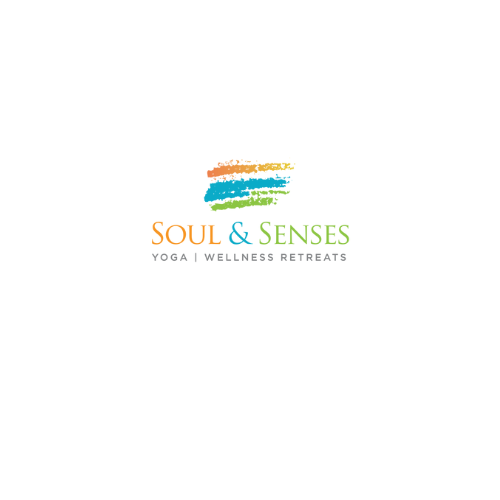 S O U L & S E N S E S
Wellness Retreats
Dear Soul- Friends,
Welcome to our Soul & Senses Journey. Our retreats are designed and curated to experience the Ultimate Life Goals. Explore endless wellness to nurture the soul and senses in exotic and sacred destinations that will take your breath away!! Be present NOW, immerse in nature to connect to sources, stay grounded, and take this time to fulfill YOU!
SELF-LOVE is the remedy and conscious living is the way to take good care of the Mind, Body, and Soul.
Let's continue this path as we are evolving constantly to find our purpose in Life!
Honored to serve and share space with you!
Love & Light,
Soul & Senses Team
Our Services
What We Offer
A wellness community contributor, organizing retreats and events for the collective by teaming and planning with all trainers and facilitators!
Conscious Living & Mindfulness
Yoga practice (All Levels)
Nutrition & Holistic Detox
REIKI Healing Workshops
Meditation & Breathwork 
Soundbath, Handpan, Gongs & Drums Circle
Ecstatic Dance & Biodanza
Nature Exploration, Sungazing, Stargazing, Moongazing, Jungle & Beach Vibes
Herbal Purification & Cacao Ceremony
ICE-Bath, Sauna, Body Massages, Skin Detox Treatments
Adventures, Island Excursions, Hiking, Biking, Paddling, Rafting, Zip lining, Canyoning, Swimming Lakes & Beach
Fire Ceremony
Mindful Retreats Expertise:
Family & Kids/Teens
Couples
Moms Away
Women-Sisterhood
Men-Brotherhood
Holistic Journey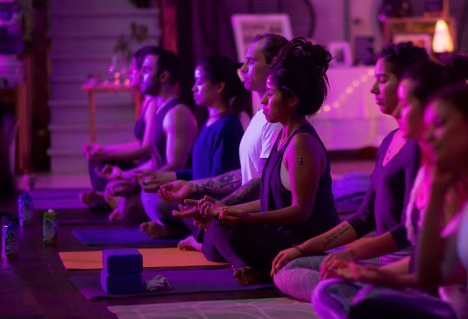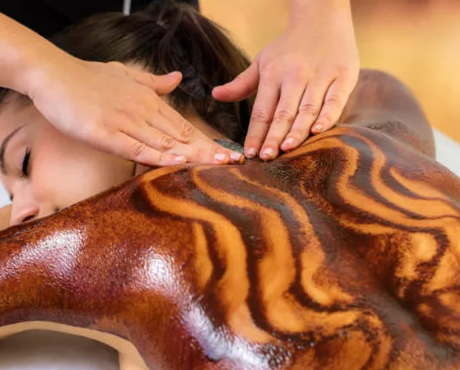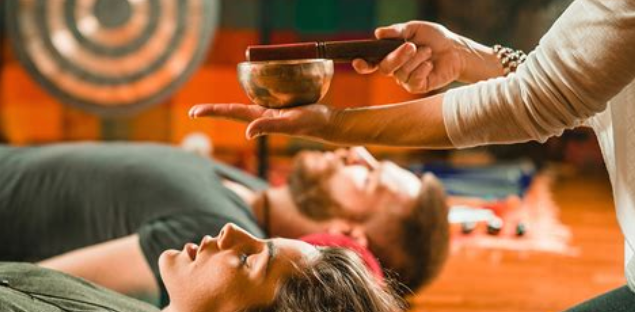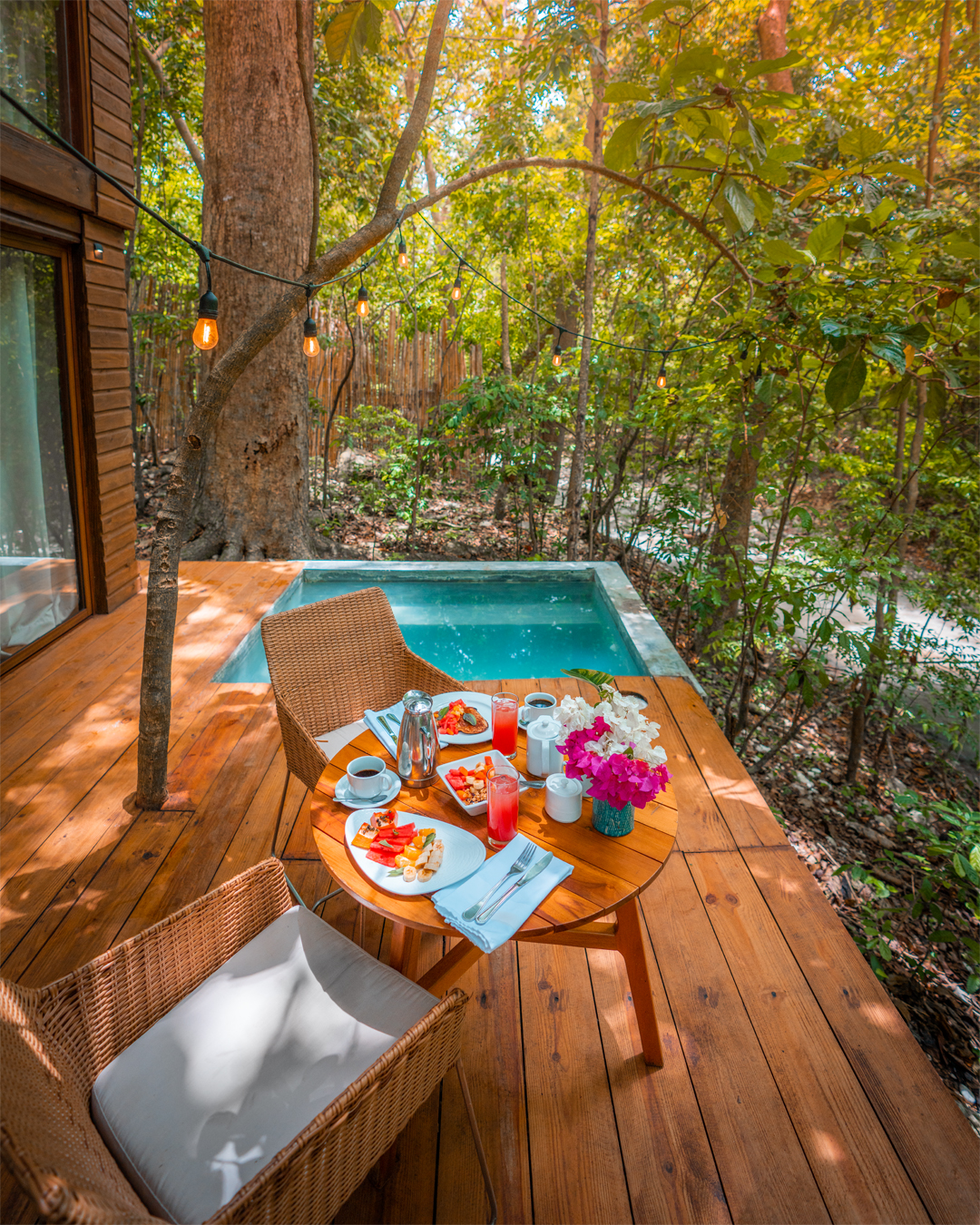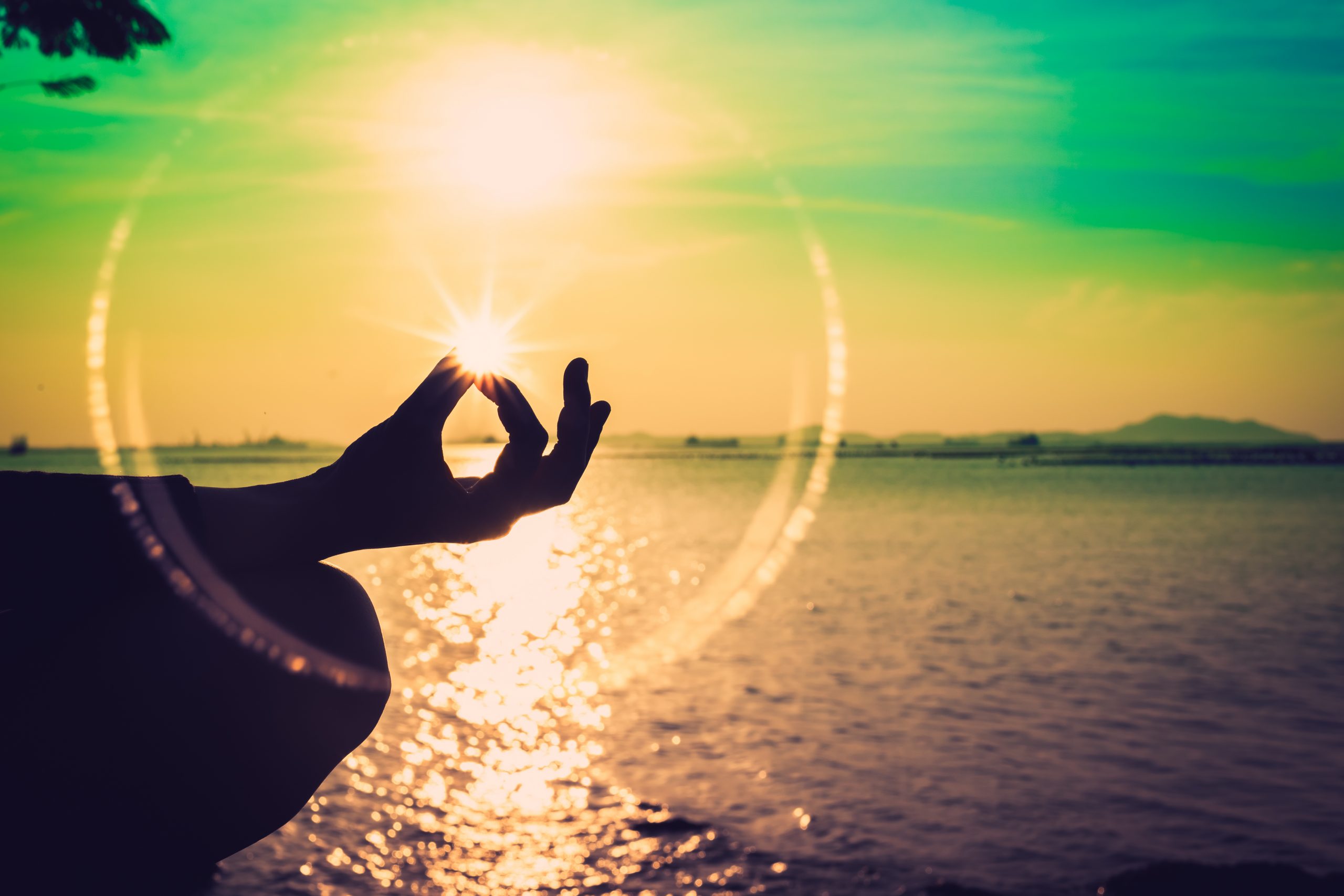 Soul & Senses is very honored to work with an extraordinary team of trainers and facilitators within the Conscious Community.  The team has inspired us to design Wellness and Transformational Journey from a whole individual and collective perspective. With that in mind, we integrate methods of improving the Health of the Body,  Mind and Soul, while increasing the knowledge and skills in Self-caring in a holistic and well-being way to nourish all the Senses!
We are excited to offer all our Retreats co-created in Togetherness for the community. Our local events and retreats are curated to fulfill the participants who are seeking to have a dedicated time by experiencing the amplified energy in every session offered in the program.