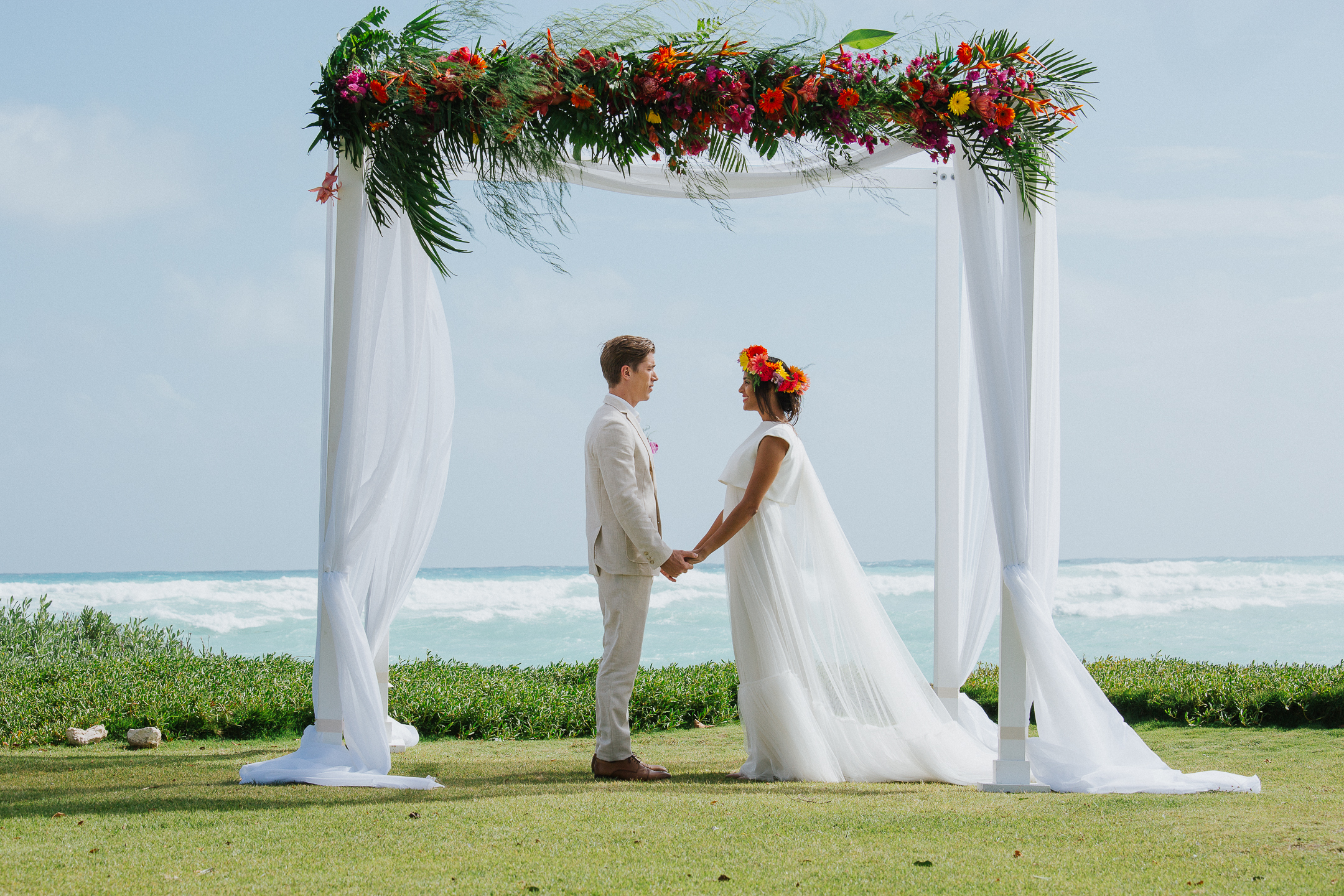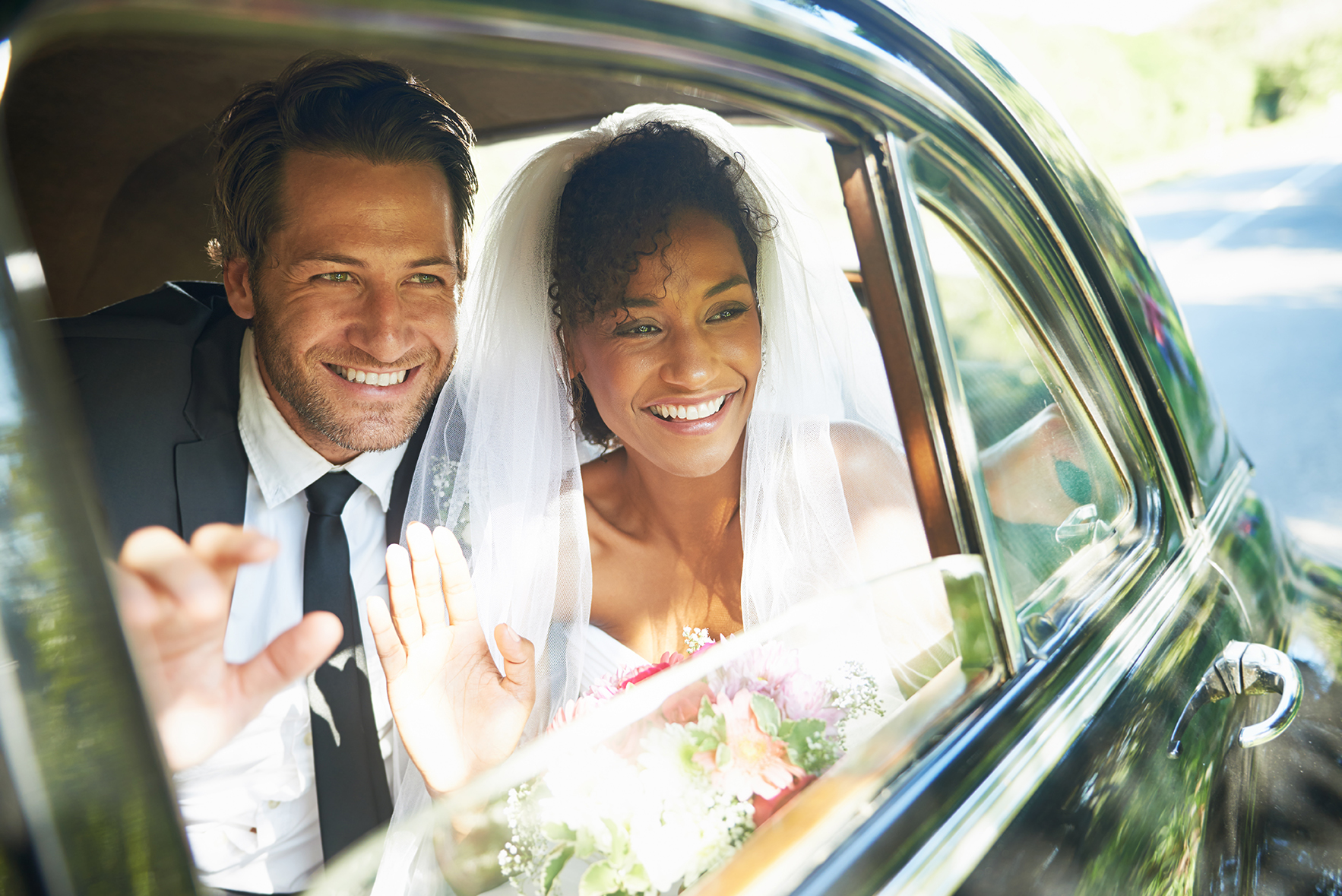 Once upon a time- When LOVE met and stayed right in the middle of an ordinary life. Then two soulmates evolved to promise infinite love and fairytale.
We know that feeling and our team, The Wedding Squad always with Love in mind are designing for you a fresh, stunning, and delicate settings beyond your imagination. We create your artistically modern, sophisticated, or custom wedding utilizing organic accents and colors of transitional season to create a portrait of true romance as this is YOUR moment for YOUR LOVE to shine on that magical day in pure paradise! We are the passionate Wedding SQUAD committed to making your fairytale story as we rejoice your Love & Happiness!
With Love,
Sun – Sand- Spirit-D.R.
We service any region within the Dominican Republic and we can tour you to the venue location selected from our portfolio, or your desire venue outside of our scope. Our experienced partners and skilled team can manage from A to Z any event within Exotic regions and retreats ever seen.
Engagement-Moon Getaway
The Bride-Squad Bash
The Bachelor Party
The Official Wedding
The Honeymoon
We are thrilled for your new chapter and journey as we strive for handling efficiently all your traveling and accommodation needs, by saving you the hassle to deal with the traveling on your own. With us you'll have zero stress, we got you covered to explore the Island and have the best time of your life!
Count on us to be there every step of the way when deciding your next island getaway or destination event. We will make it happen by designing exceptionally tailored escapes and memorable cultural experiences, as we have the ability and expertise through our professional designers.
We are very excited for your wedding and looking forward to your Big DAY in our Paradise!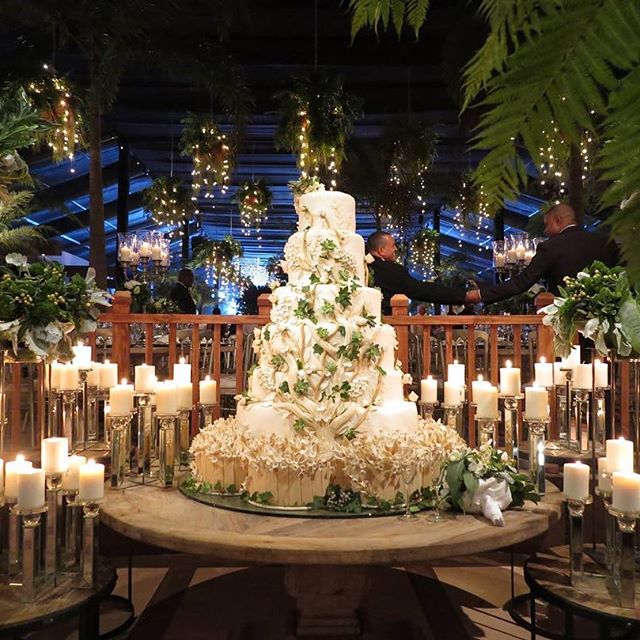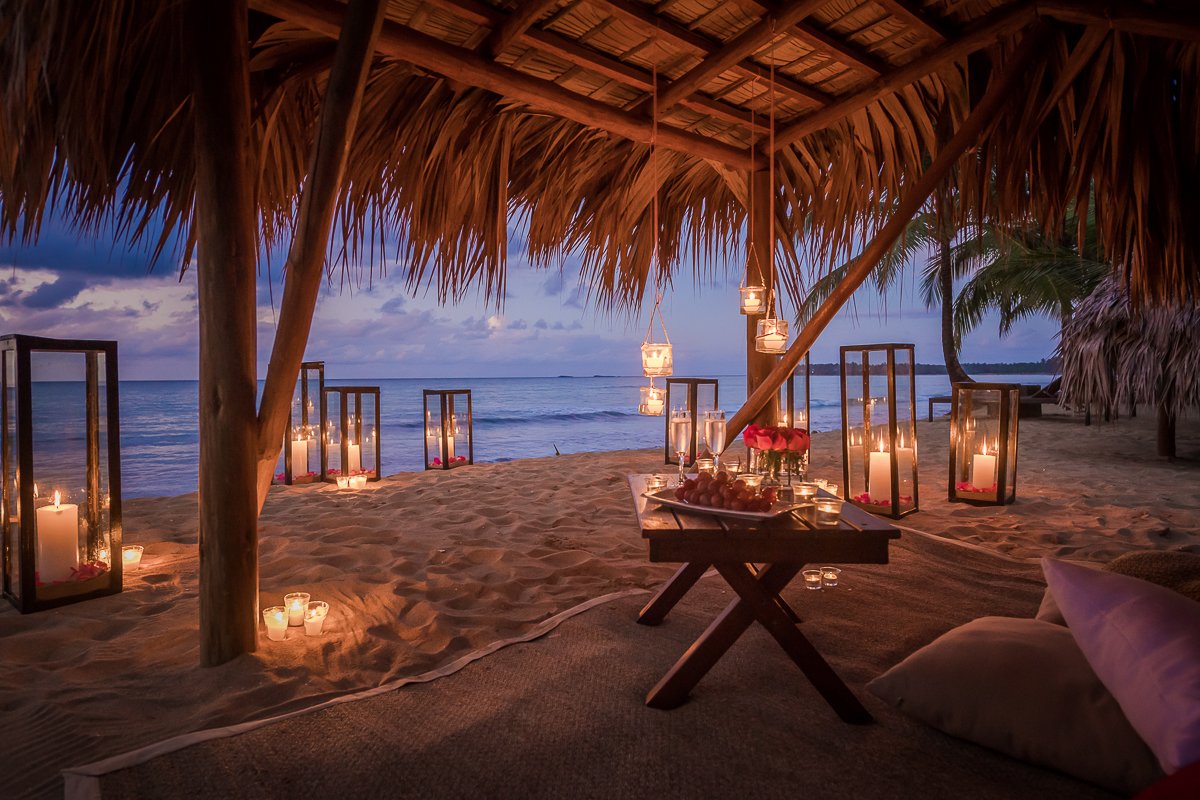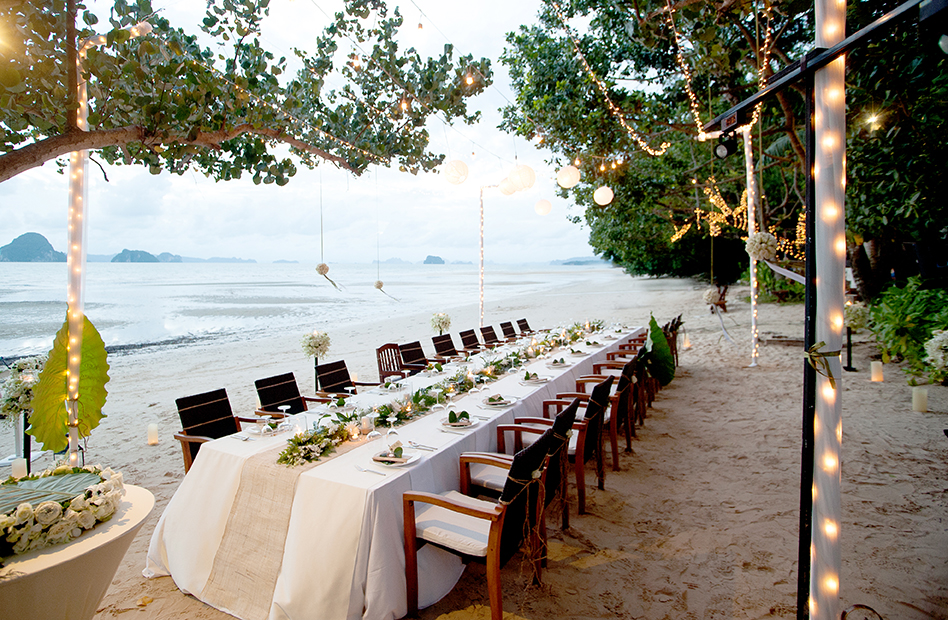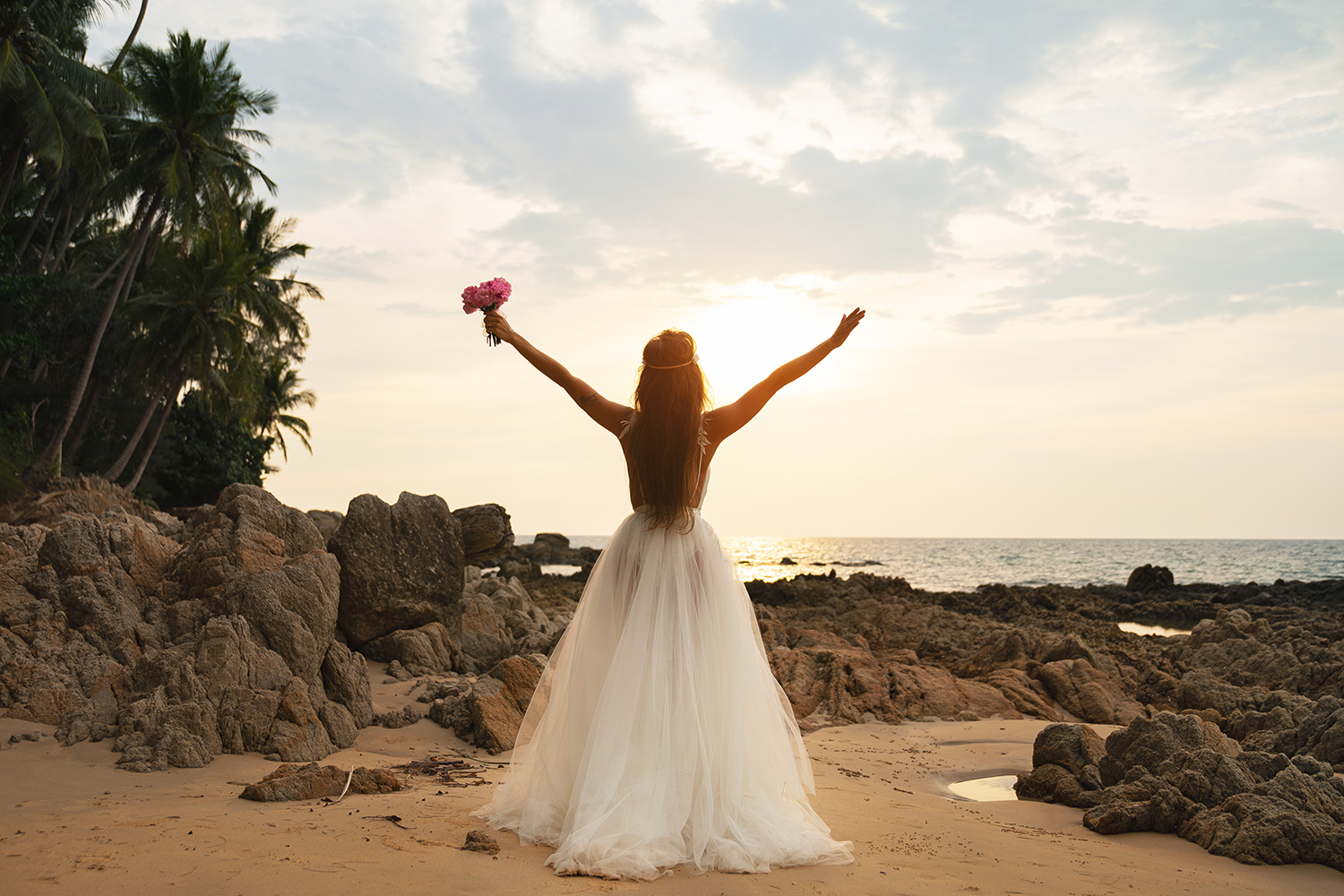 Full Dedicated Travel Concierge for Bride & Groom and All Guests:
Venues/Resorts Competitive group rates & room blocks in advance to ensure availability.
Available Payment plans.
Assistance for Booking Airfare roundtrip.
Airport Transfer.
Pre or Post Wedding Activities Cultural Tours & Excursions.
Event Guests Transportation, Individual Taxi & Limo Service.
Follow up to the Bride with traveling status and booking.
Curated travel agenda and detailed event itinerary.
Ability for your guests to book online directly.
Set up a private messenger group for the guests comments and reminders.
A tracker report for all the guests travel details and reminders of payments due balance.
Personalized assistance to the Bride & Groom and All Guests for additional traveling and booking inquiry within D.R.