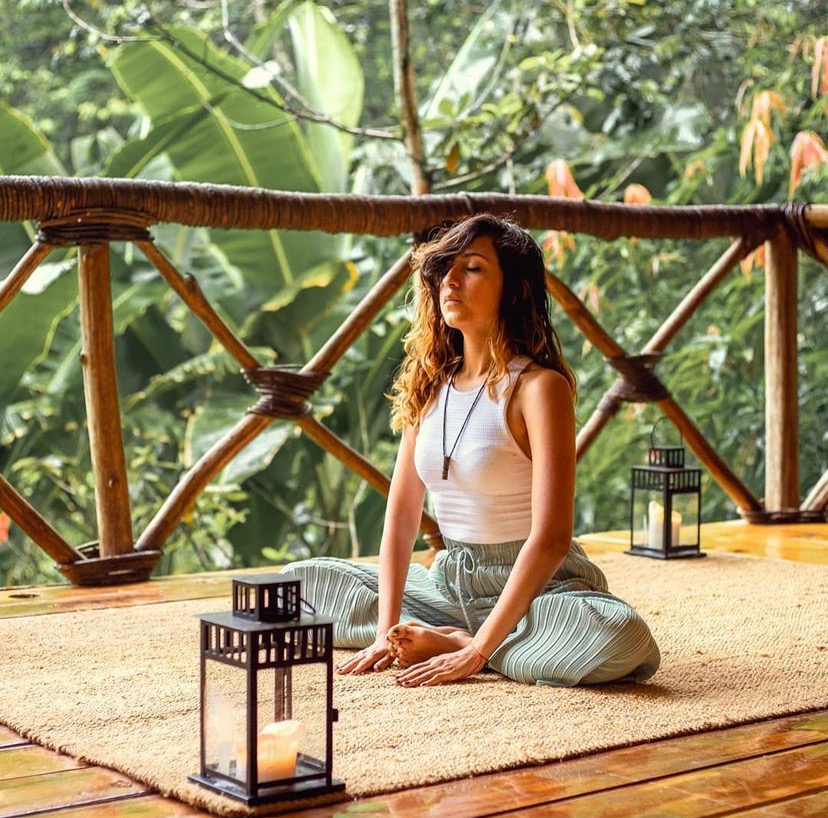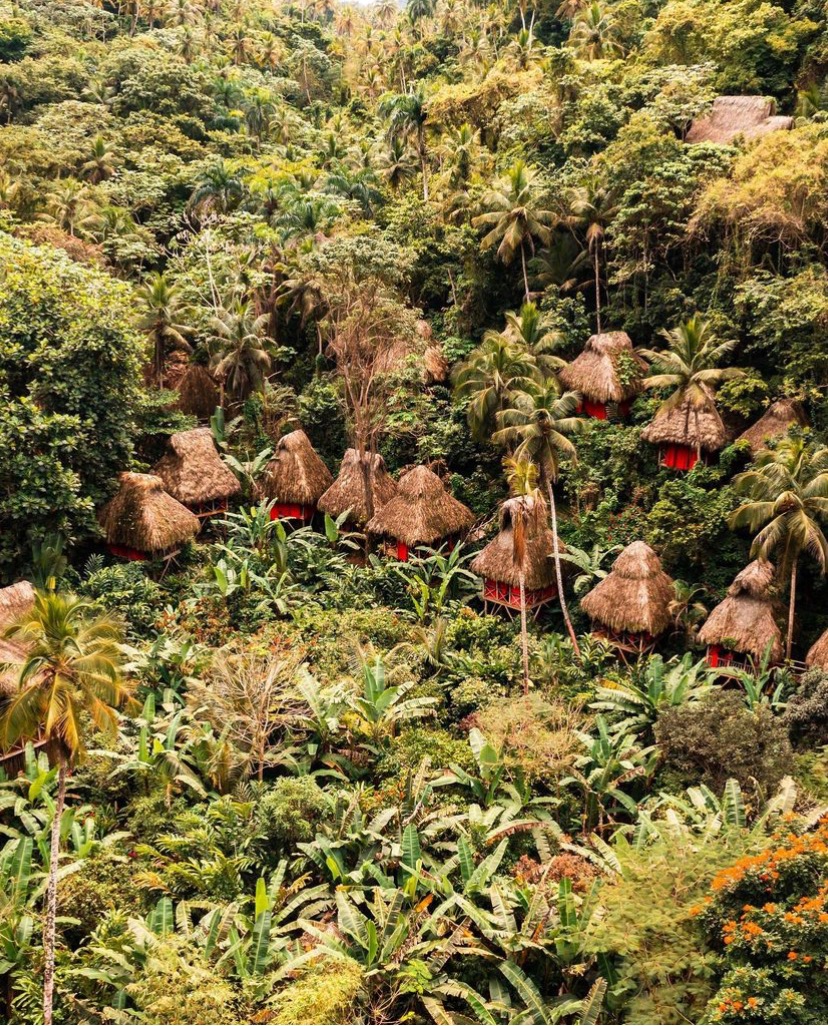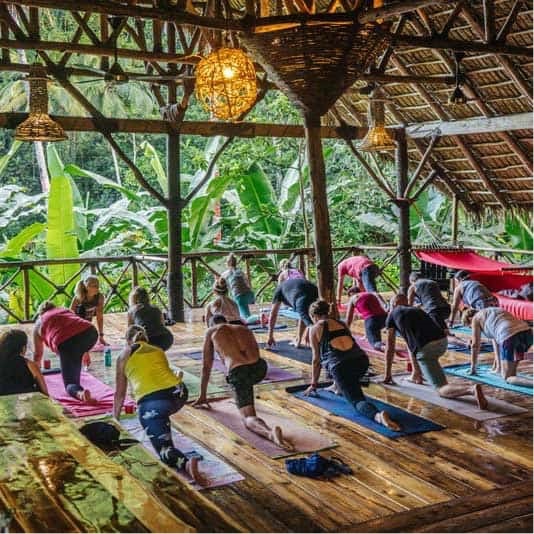 AGENDA & PACKAGE
REVIVE Jungle Retreat
Welcoming you to our Soul & Senses Journey! @soul_and_senses_retreats In this exclusive edition, you will have the opportunity to experience the vastness of nature, especially for those who want to feel and live in the raw surrounding of the iconic Dominican Tree House Village in Samaná, Dominican Republic! REVIVE is the feeling of renewing yourself while you enjoy and connect with amazing people seeking, aligning, and flowing with the same mindset. Here is the place for people to immerse in nature as the jungle gives endless opportunities to connect and Revive! Retreat Focus Point To keep the body in its best condition, improve strength, balance, and flexibility to reduce the risk of injury, increase concentration, lower stress, and improve the mind/body connection. Also, the yoga practice helps to improve blood flow, and energy levels, plus many other health benefits. This transformational retreat is designed and curated to experience the pureness of nature. On this occasion you will have time to smell the earth, read in a hammock, feel the peace, hear the jungle, zip-lining through the wild, splash in refreshing salty waters, hike to waterfalls to plunge in, explore and taste local cacao and coffee, finish up with mud cleanse, sound healing closing with Cacao Ceremony while indulging authentic Dominican food. Conscious living is the path to our own well-being, and we are committed to bringing everyone to experience it collectively. Time is now and life is happening at this precise moment! Retreat Yourself!!
Retreat Details & Location:
Dominican Republic
August 3-7
From US$1,775 Per Person
Save your spot – Limit Occupancy
Early Birds US$100 Discount
20% Deposit to secure booking
Payment Plan Available
Join Us Travel Exclusive: info@sunsandspiritdr.com
Agenda 4 nights / 5 days
Daily Yoga & Meditation | Group excursions/activities to a Cacao and Coffee plantation | Ziplining | Nature hikes to a waterfall with a trusted guide | Mud Cleanse Detox | Sound Healing | Cacao Ceremony | Sungazing | Bonfire | Beach | Poolside | Stargazing.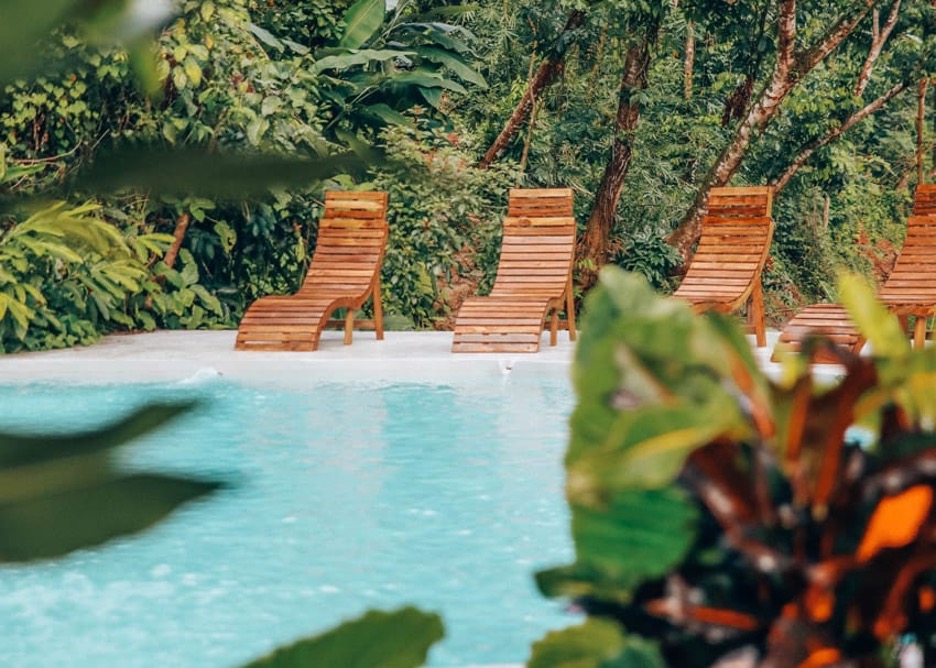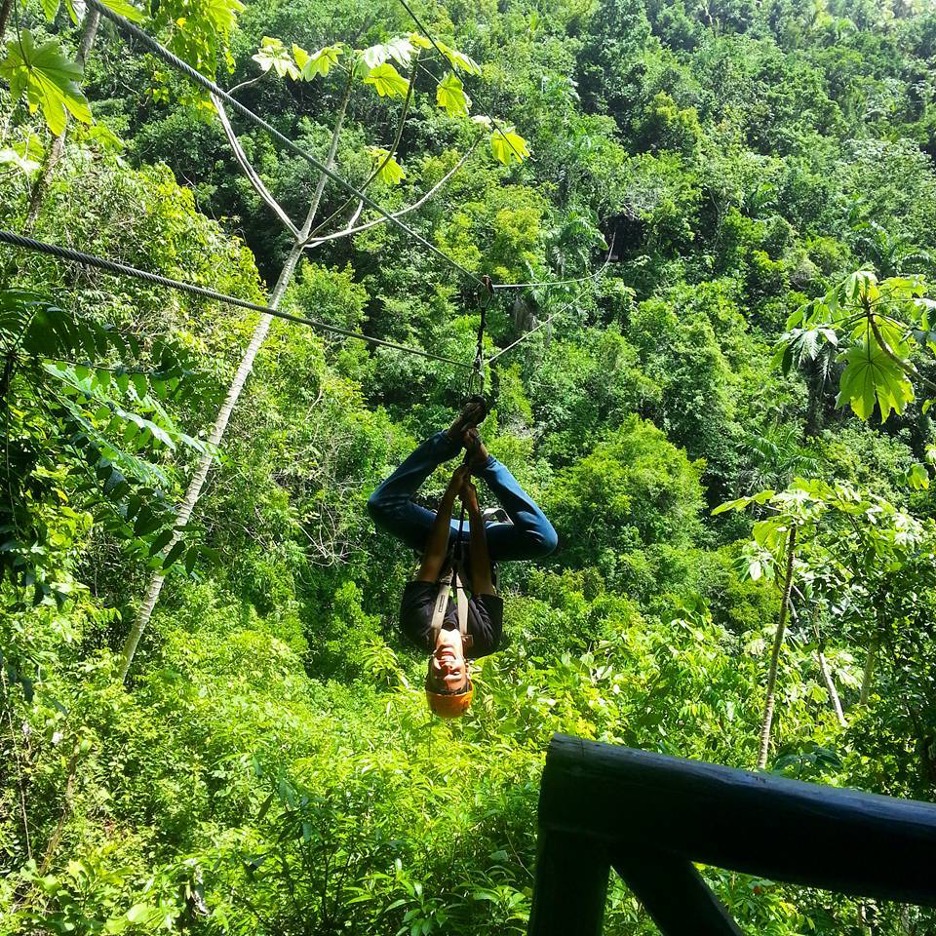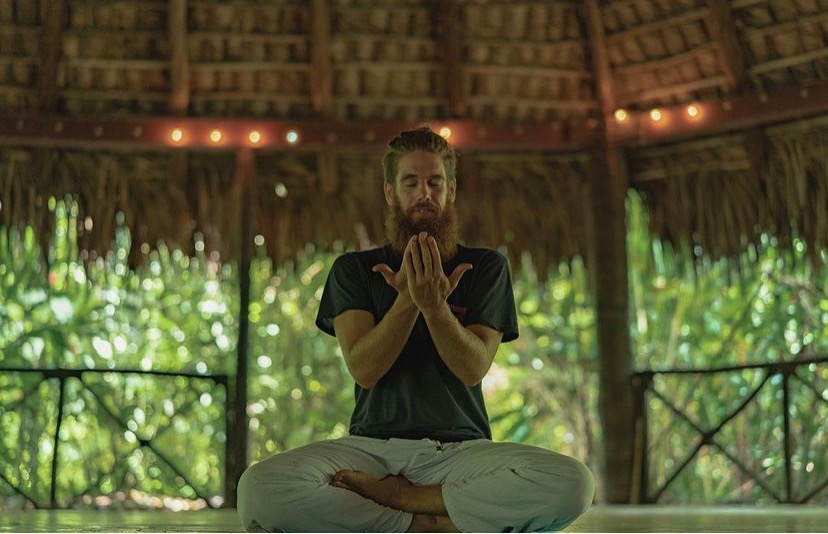 REVIVE Jungle Retreat
AGENDA & PROGRAM
Day 1 | Wednesday
Arrival – Welcoming to Dominican Tree House Village with healthy toast!
Meet & greet the staff and attendees
Walk around and enjoy amenities – dinner- gathering cheers
Day 2 | Thursday
Sunrise – Yoga & Meditation sections – Breakfast
Free time/enjoy amenities – Lunch
Ziplining
Pool-side or beach Yoga
Dinner- Gathering- Stargazing
Day 3 | Friday
Sunrise – Yoga and Meditation section – Breakfast
Excursion – Hiking to waterfall and Cacao and Coffee exploration – Lunch
Beach/free time/relaxation
Dinner – Stargazing
Day 4 | Saturday
Sunrise Yoga & Meditation – Breakfast
Mud Cleanse Detox
Lunch
Free Time – Poolside relaxation
Sound Healing Meditation
Bonfire Cacao Ceremony – Dinner – Stargazing
Day 5 | Sunday
Sleep In & Packing
Breakfast Closing Ceremony
Exit Hotel
Transfer to Airport for Departure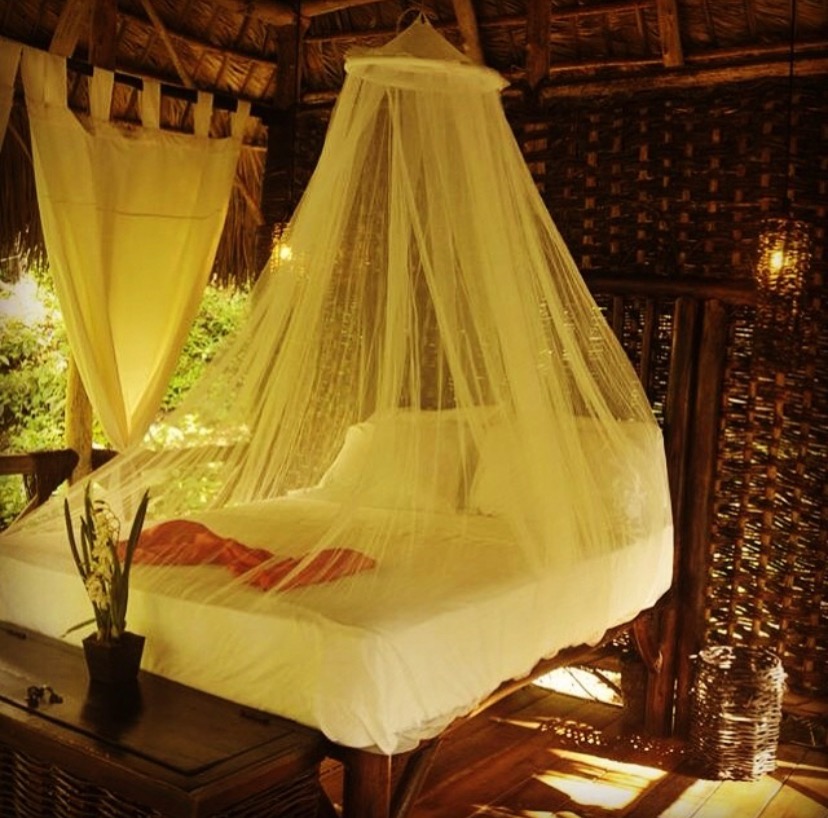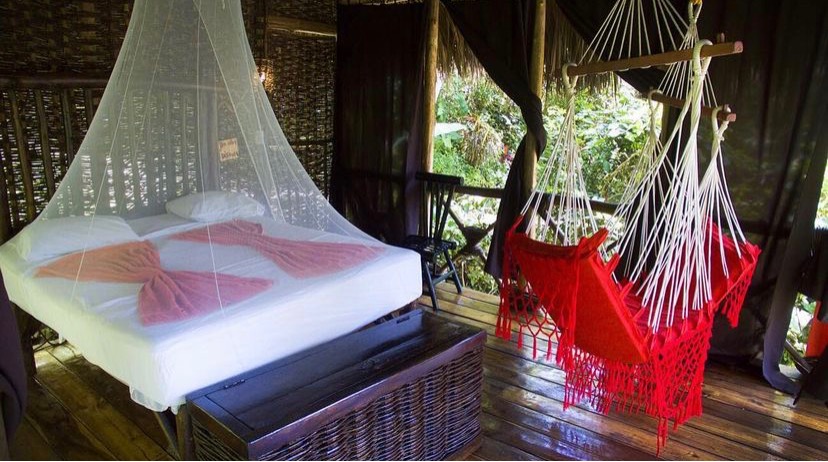 AccommodationS
Pricing & Inclusions
Private Tree House Room – Jungle View (No AC) Room equipped with a Fan

US$2,225 per person
(Solo Traveler)

US$1,775 per person
(Couples Traveler)

Shared Tree House Room – Jungle View |Queen & Twin size bed ( No AC ) Room equipped with a Fan

US$1,975 per person
Package Inclusions 4 nights – 5 days, Airport pick-up and drop-off, Daily yoga classes, Daily meditation classes, 3 daily delicious and nutritious meals, Water, tea, coffee served throughout the day, Group excursions/activities, Nature hikes with a trusted guide, Mud Cleanse Detox, Sound Healing, Cacao Ceremony.
Exclusions AirFare, Additional activities not included in the itinerary, Travel insurance.
20% Deposit to Secure Spot. Available Payment Plan. Book Now! Contact us info@sunsandspiritdr.com