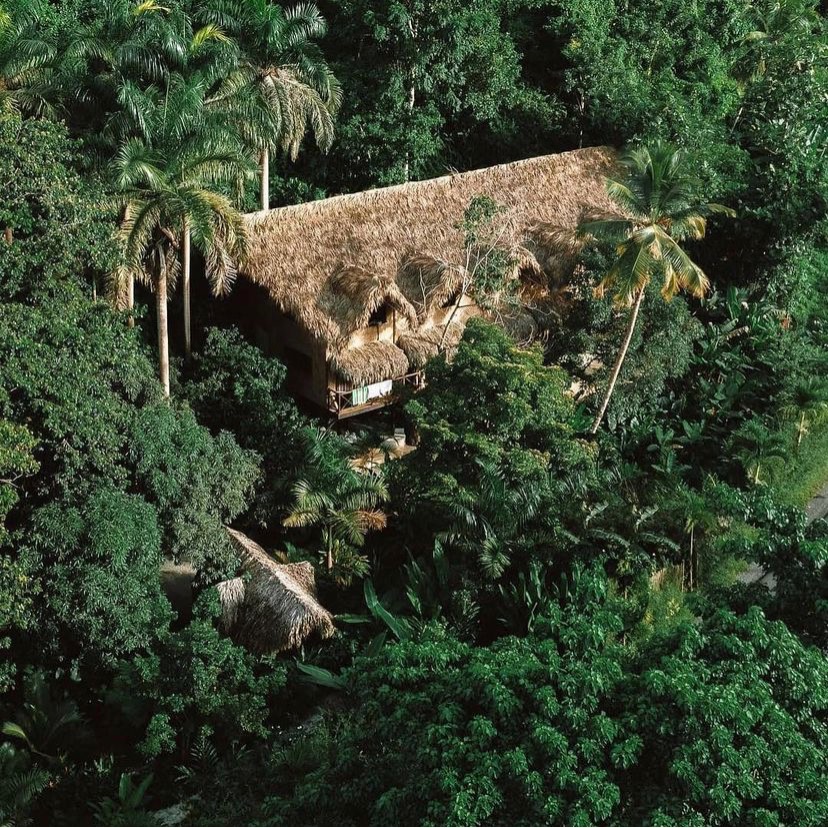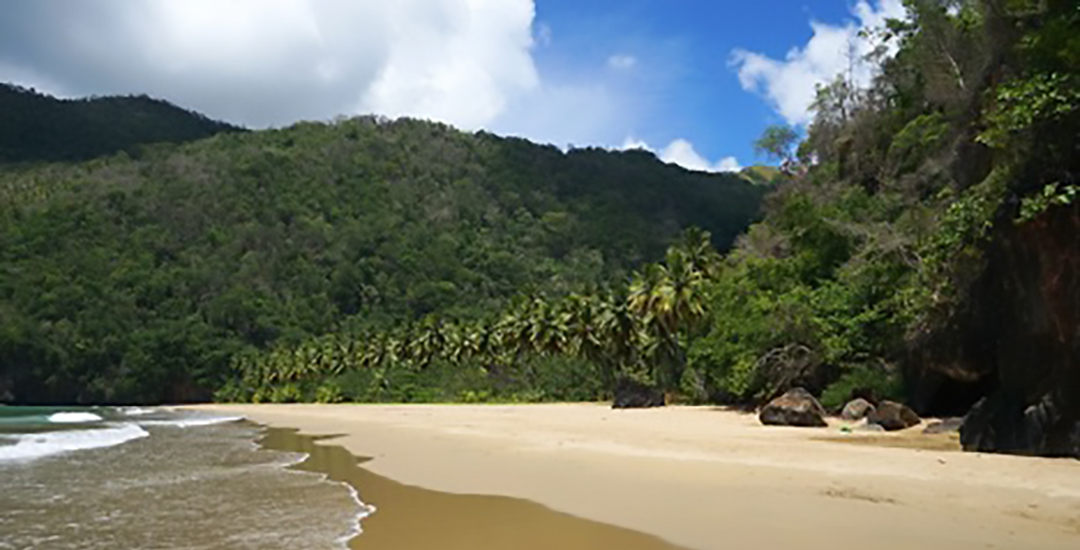 AGENDA & PACKAGE
Music Under The Stars
Welcoming you to our Soul & Senses Journey! @soul_and_senses_retreats Immerse yourself in the beauty of El Valle Beach to reconnect with your soul and to awake your inner purpose! Your presence will transcend with the collective vibe, don't miss this epic time!
Retreat Details & Location:
Dominican Republic
Eco-village Samaná
November 9-13
Main Events Nov 11 & Nov 12
From US$1,050 P/Person
Save your spot – Limit Occupancy
Early Birds US$100 Discount
20% Deposit to secure booking
Payment Plan Available
Join Us Travel Exclusive: info@sunsandspiritdr.com
Agenda 4 nights / 5 days
Prana Yoga | Sound Healing Meditation | Mud Detox Cleanse| Cacao Ceremony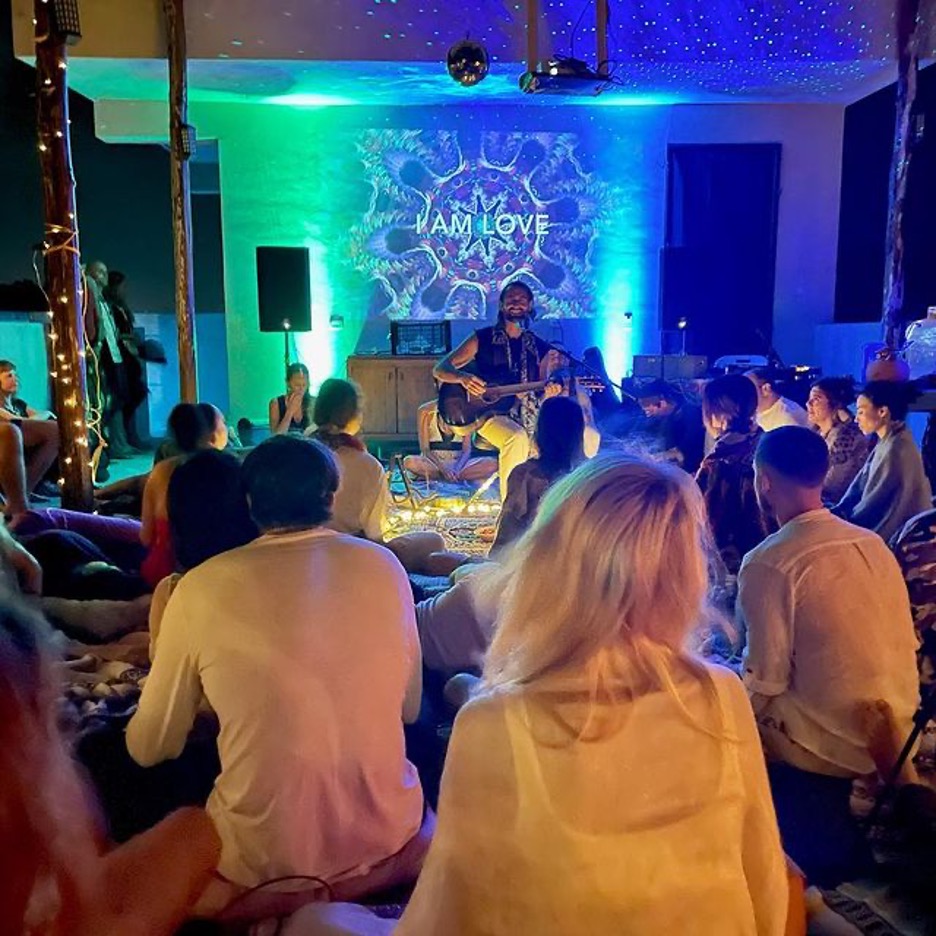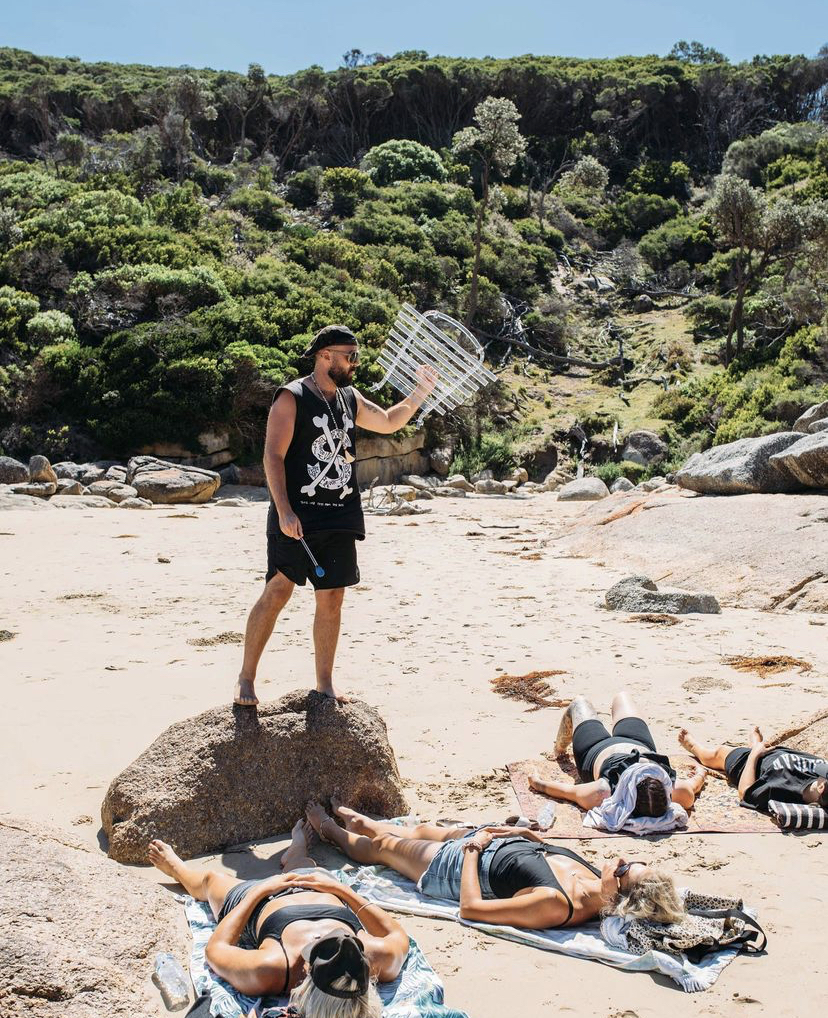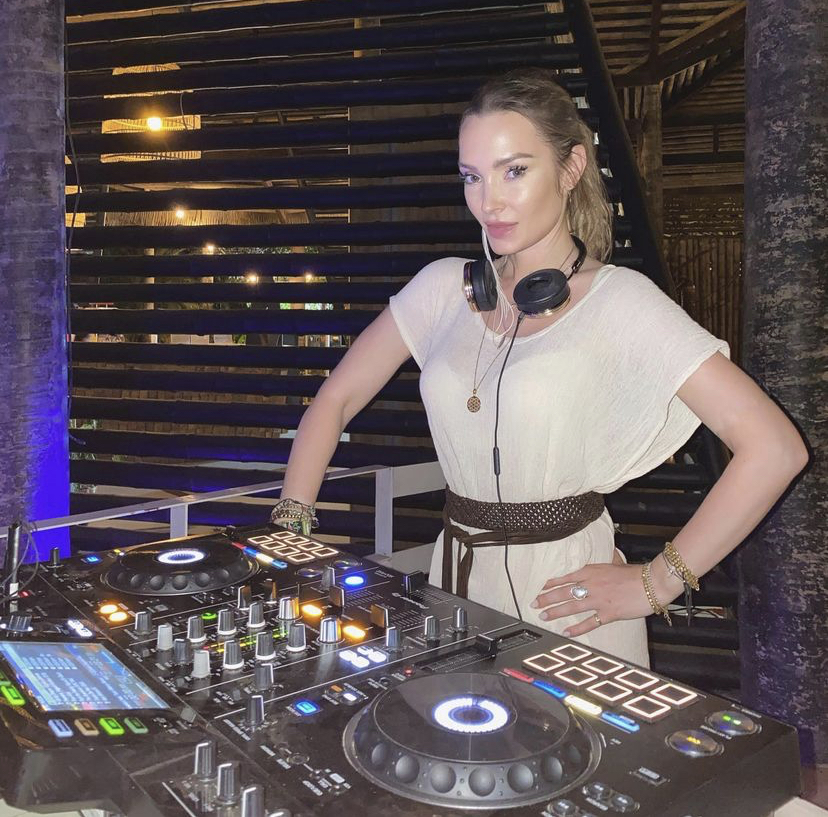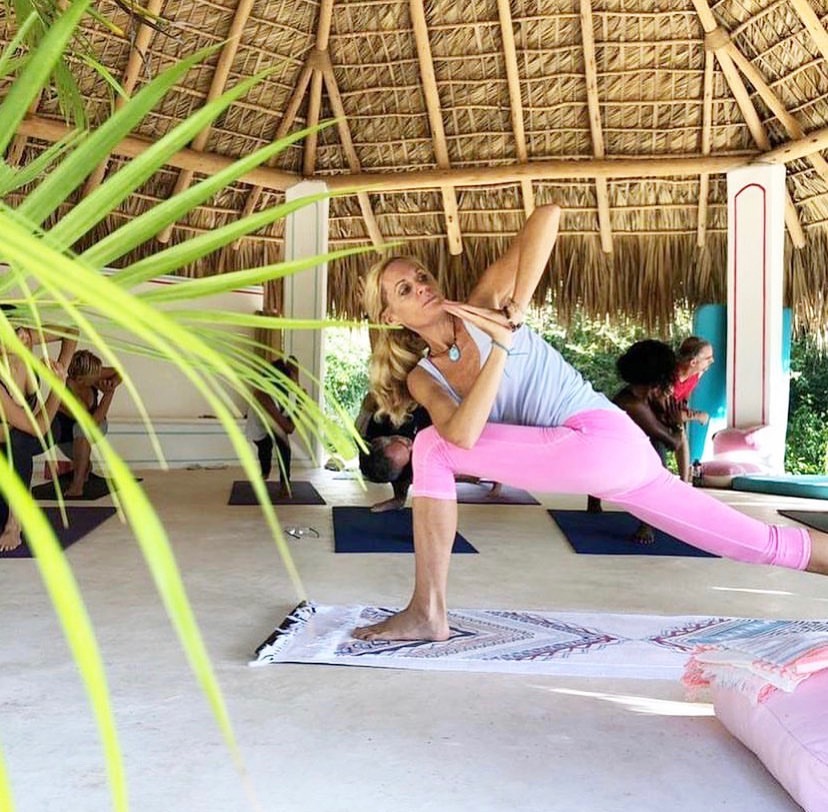 Music Under The Stars
AGENDA & PROGRAM
About The Main Event on Nov 11 A magical night to rise and vibe with Music under the Stars is created and inspired by the talented @officialshanecarling who is joining us from Tulum Mexico to perform acoustic music with the intention of unifying the community one moment at a time! Second Main Event on Nov 12 90 minutes of Sound Healing By @cymatic_harmony From Australia we are bringing Dan Byrne to perform his Cymatic Harmony journey during the sunset golden hours by the beach! Music & Vibrations by @lindaromanazzi Linda, is a Swedish DJ and sound healer and she will take you on an ecstatic dance journey to feel, flow and release! Prana Yoga by @kyramontagund Kyra, is a Naturopath and Holistic Yoga Expert. She is from UK and based in D.R. She is leading a 3 day of Prana Yoga! Agenda & Inclusions
3-Day Journey of Prana Yoga
3 Accommodations Selection
Airport Transfer R/T
3 Meals of Authentic Food
Sound Healing Meditation
Mud Detox Cleanse
Cacao Ceremony
Main Musical Event on Nov 11
Main Sound Healing on Nov 12
Exclusions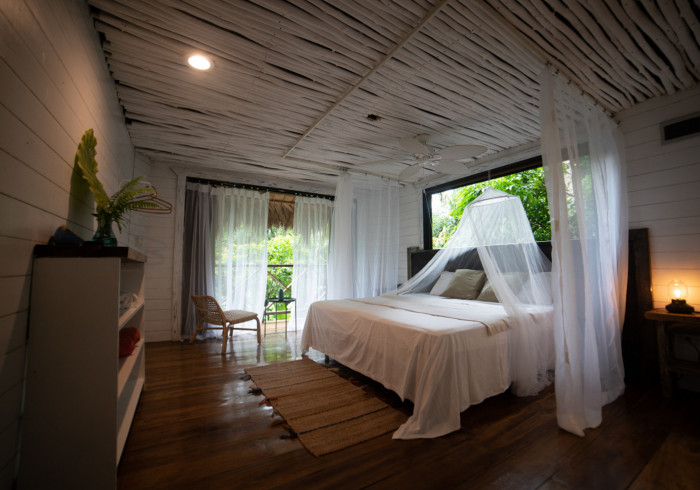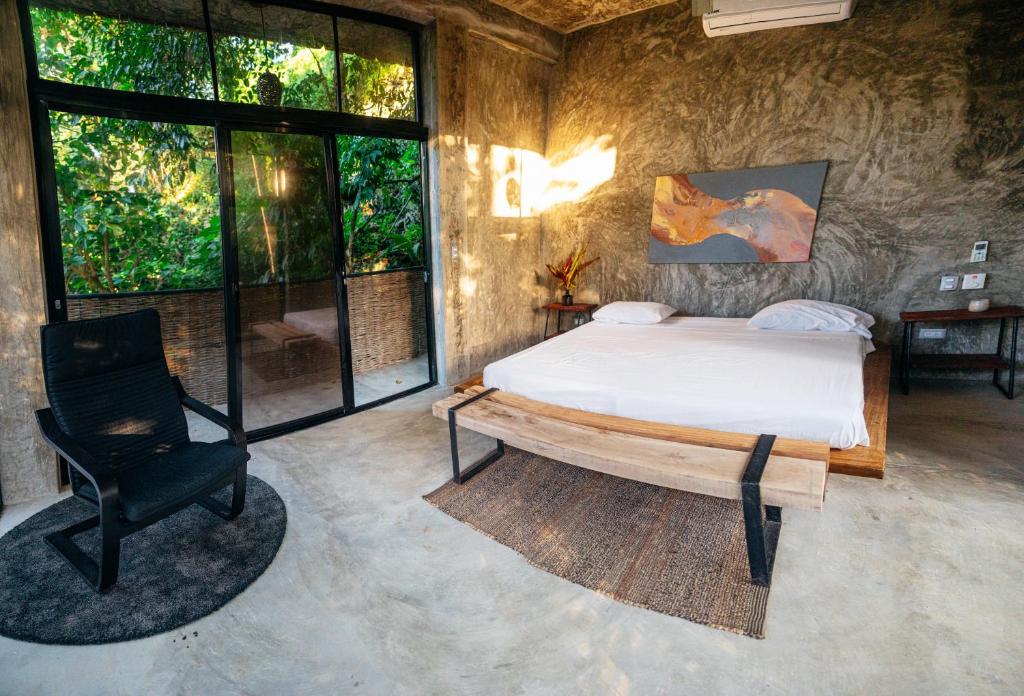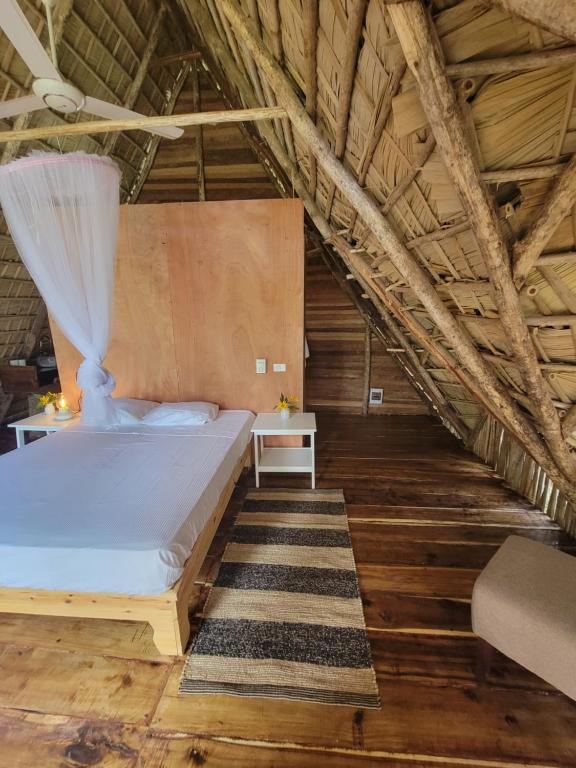 About El Valle Eco-Village
This is a magical place where people and place coexist and thrive. Each property offers it's own unique style of experience in this beautiful setting, each designed with nature in mind.
Playa El Valle is the most relaxing hidden gem, located between two green mountains and a path to a river. The combination of both river and beach makes it a perfect exotic place!
UNIQUE EXOTIC HOTEL
Private Eco-Suite for couples or solo US$1450 P/PersonShared Mezzanine Eco-Suite for solo/ Sleeps 3 | US$1380 P/Person
All Rooms equipped with
fan & private bathroom.
TAINO BEACH LOFT
Private Eco-Suite with AC for couples or Solo | US$1295 P/PersonPrivate Eco-Suite with Fan for couples or solo | US$1185 P/Person

Rooms equipped with private bathroom.

LA COLMENA LODGE
Private Eco-Cabin for couples or solo | US$1125 P/PersonShared Eco-Cabin for solo/ Sleeps 3 | US$1050 P/Person
All rooms are equipped with
fan & private bathroom.

For Couples $200 Off Discount
20% Deposit to Secure Spot. Available Payment Plan.
Book Now! Contact us info@sunsandspiritdr.com