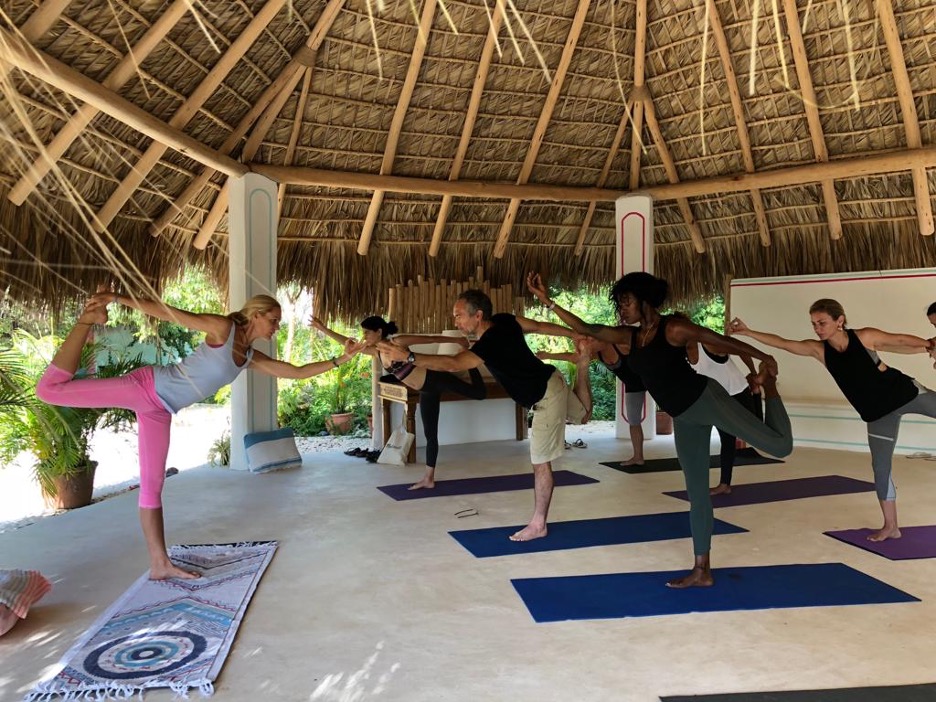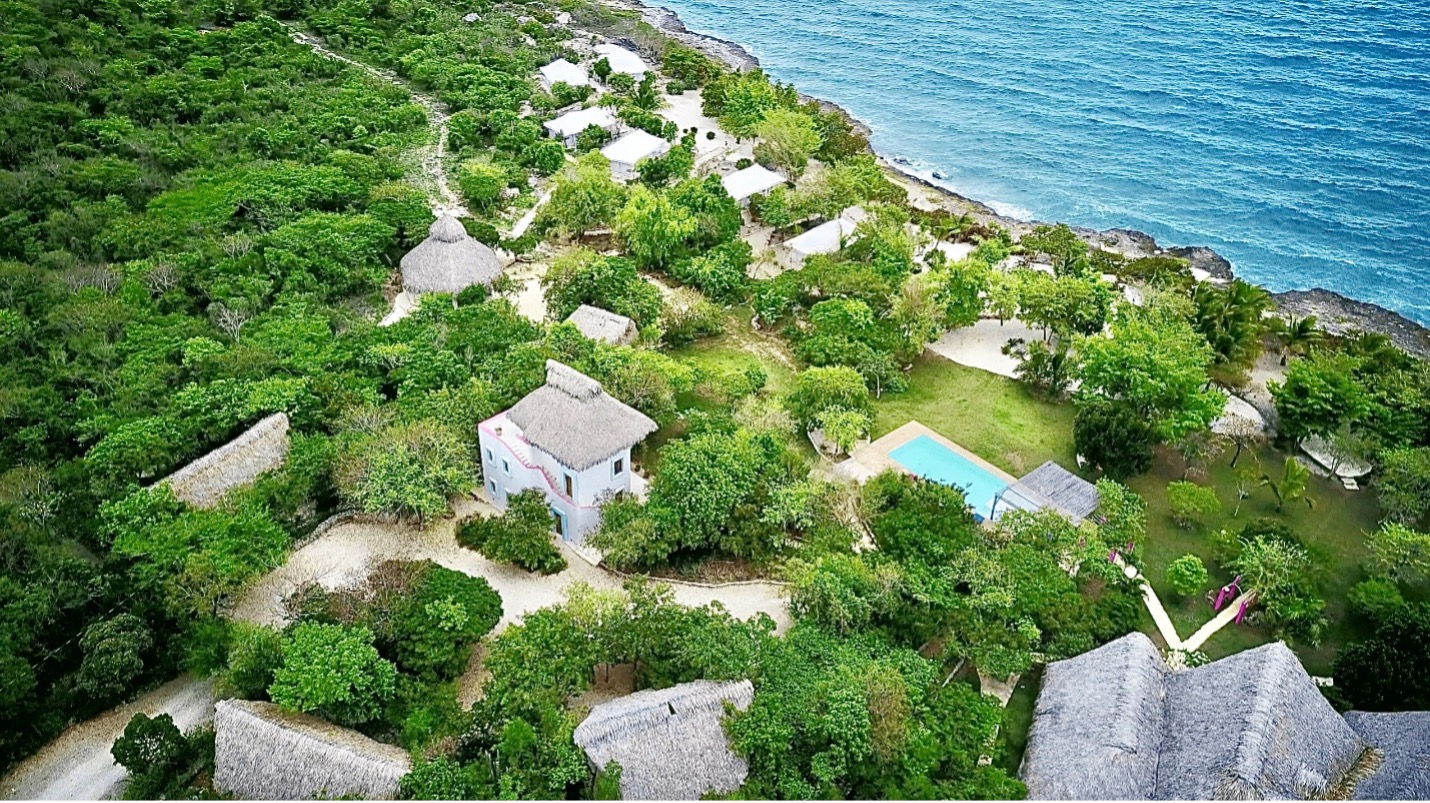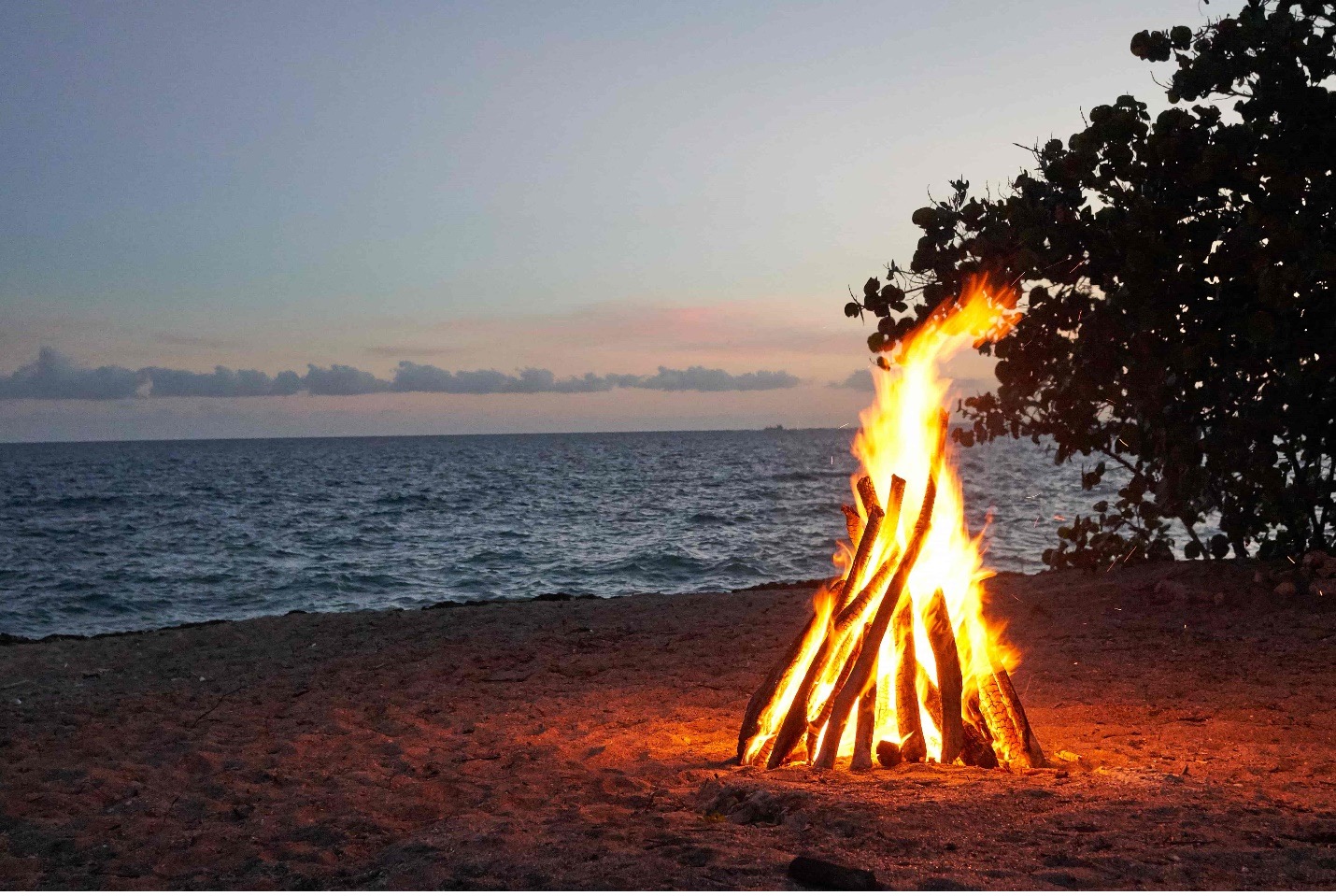 AGENDA & PACKAGE
KI-RA HOLISTIC HEALING
Welcoming you to join our Soul & Senses Journey! @soul_and_senses_yoga_retreats. We are pleased to introduce Holistic Healing Yoga Retreat designed and curated to experience The Ultimate Wellness Goal !! It is time to nurture the Mind, Body and Soul in exotic and sacred destinations that will take your breath away!!
Live in the NOW and take this time to fulfill YOU!!
Retreat Details & Location:
Dominican Republic
March 16 – 20
From US$1,575 Per Person
Save your spot – Limit Occupancy
Early Birds US$100 Discount
Payment Plan Available
Join Us Travel Exclusive: info@sunsandspiritdr.com
Agenda 4 nights / 5 days
Yoga | Meditation | Ayurveda Holistic Healing | Sound bathing | Sungazing | Stargazing | Walk in Nature | Excursion to Island | Mud Treatment | Bonfire Ceremony
In this edition we are teaming up with the following Partners:
Ayurveda Expert & Yoga Trainer @kiraholisticliving
Venue/Accommodation @kiraholisticliving
Sound Bath Healing @senexaum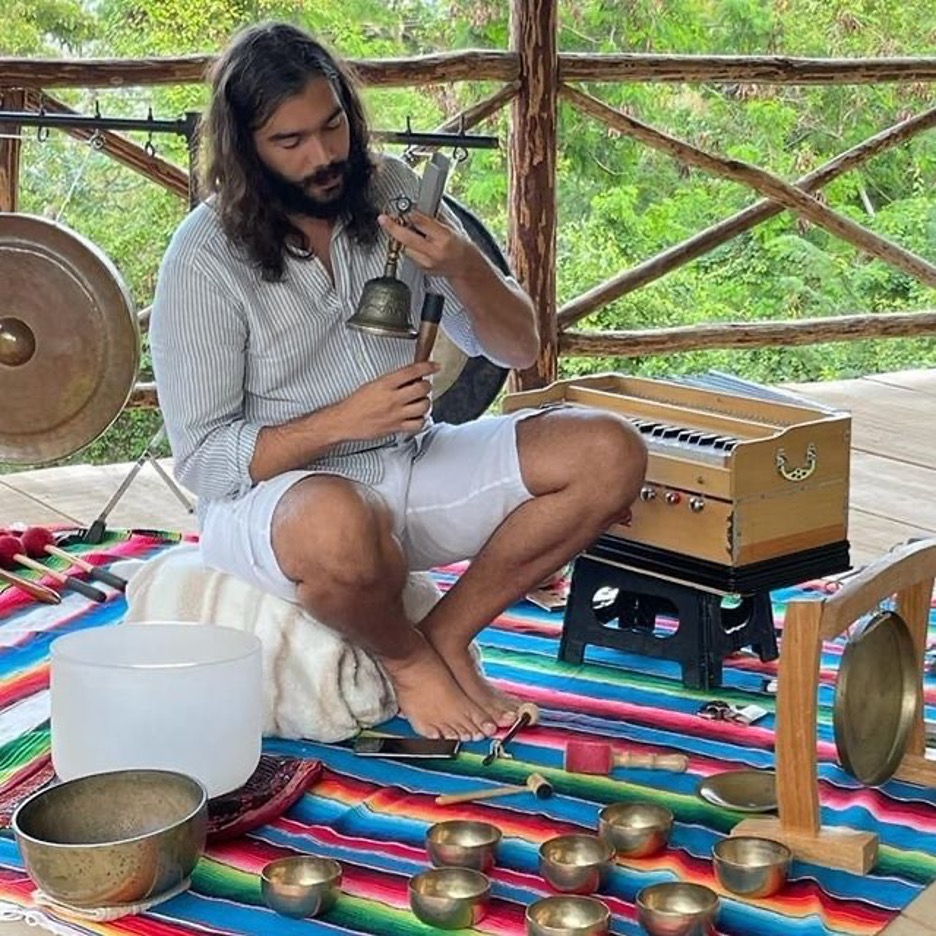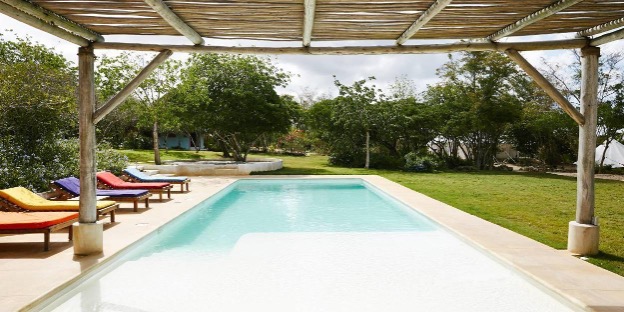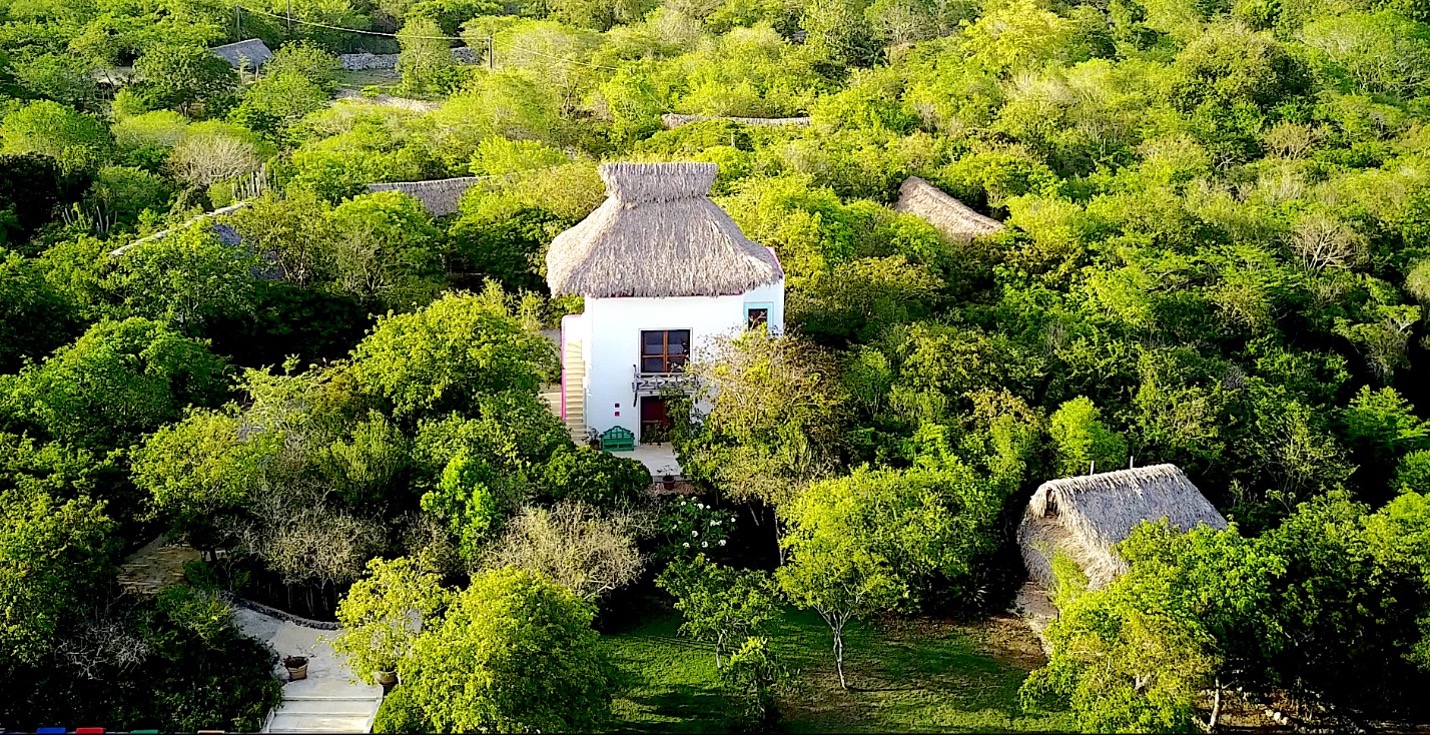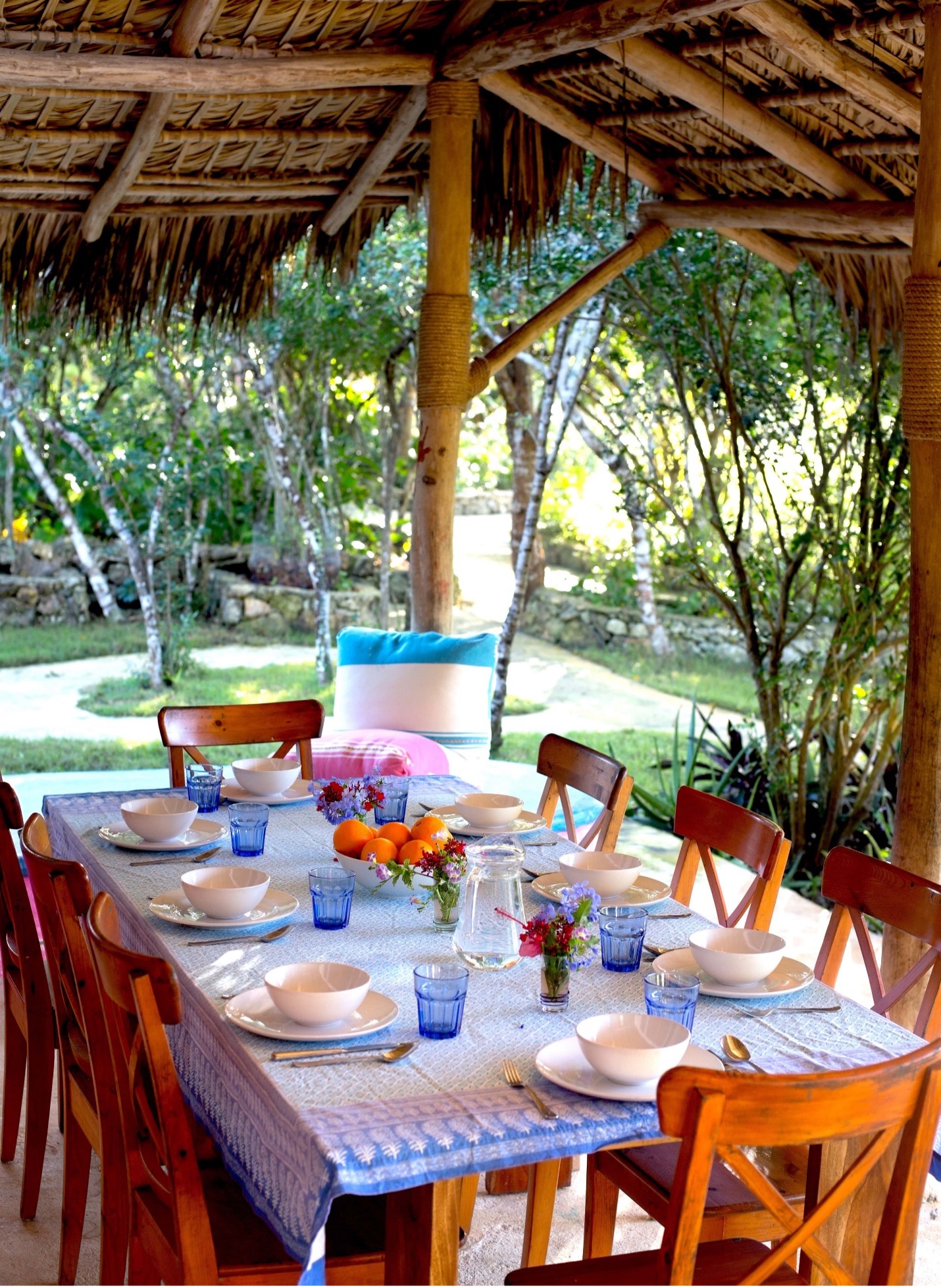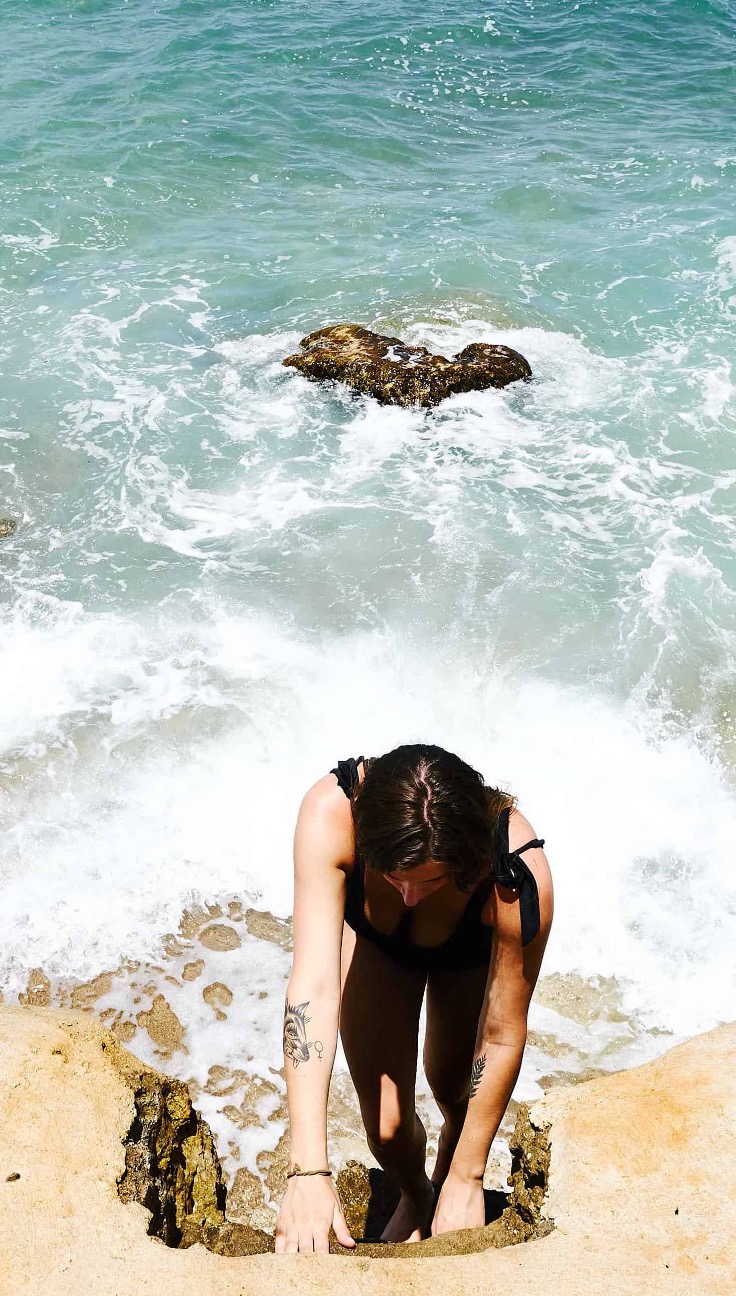 KI-RA RETREAT
AGENDA & PROGRAM
Welcoming You to Ki-Ra retreat center, a holistic spa and a family home. It is also your getaway to nature; an oasis of natural beauty on the beautiful Caribbean Island of the Dominican Republic where the power of nature nurtures, nourishes and heals. This is a place where you can relax, recoup, and realign at your own rhythm. At Ki-Ra you can do plenty or nothing at all, enjoy healing food, take a boat to a heavenly island, experiment with natural, holistic therapies, join one of our scheduled retreats and learn to heal yourself from within. Inspired by the land and culture of the Dominican Republic, by our genuine interest in the promotion of health and happiness, Ki-Ra champions a holistic approach to living and the relaxed sense of fun of the Caribbean! Copywrite Credit By Ki-RA.
About KYRA MONTAGU
Kyra Montagu is a Naturopathic doctor, specializing in Herbal medicines, Ayurvedic practices, Tropical Nutrition, Holistic Healing therapies, and Yoga. Kyra trained in Spain, the UK, and India and continues to learn about life and healing daily! 5 kids and multiple interests keep Kyra on her toes, and she fully enjoys the rich and beautiful life she feels honored to share with her family and friends. Ki-Ra is a lifelong dream and commitment that Kyra is creating with Simon and the tribe and daily there are challenges that open opportunities to discover a more conscious way of living. The Dominican Republic is a stunningly diverse and beautiful country somewhat undiscovered, and Kyra is passionate about giving back to this haven where she grew up, opening her doors to people from all over the globe, as well as being dedicated to connecting with people through holistic therapies and practices. Kyra has an enthusiastic passion for nature, all things holistic, and for consciously helping people find balance in their lives.
About Brian
Sound therapist, Intuitive Musician, Craftsman / Luthier Interested in sound as a vehicle for the expansion of consciousness. For over 5 years, has been offering energy vibration therapies that assist in the healing processes, Brian is endorsed by the Harmonic Sounds Sound Therapy Association (Spain) and the Holistic Yoga Institute (USA).
Agenda
Day 1 | Wednesday
Arrival- Welcoming to KI-RA's Oasis Cocktail – Toast!
Meet & Greet the staff and attendees
Walk around and enjoy amenities
Dinner- gathering cheers
Day 2 | Thursday
Sunrise & Sunset – Yoga & Meditation Breakfast
Talk on Ayurveda and its benefits in daily life
Lunch
Walk around the property with a talk on medicinal plants
Free Time & Treatments
Relaxation – Pool-side or Beach
Dinner- Gathering- Stargazing
Day 3 | Friday
Sunrise & Sunset – Yoga & Meditation
Brunch
Self-massage course and explanation of reflexology points in the feet. Breathing exercises for healing and stress relief
Relaxation – Pool-side or Beach
Dinner
Stargazing & Bonfire- Gathering
Day 4 | Saturday
Sunrise & Sunset – Yoga & Meditation
Breakfast
Excursion Saona Island
Mud cleansing and question/answer time
Sunset Sound Bath Healing
Dinner- Gathering
Stargazing at Night by the Beach
Day 5 | Sunday
Sunrise – Sungazing
Sleep In & Packing
Breakfast Closing Ceremony
Exit Lodge
Transfer to Airport for Departure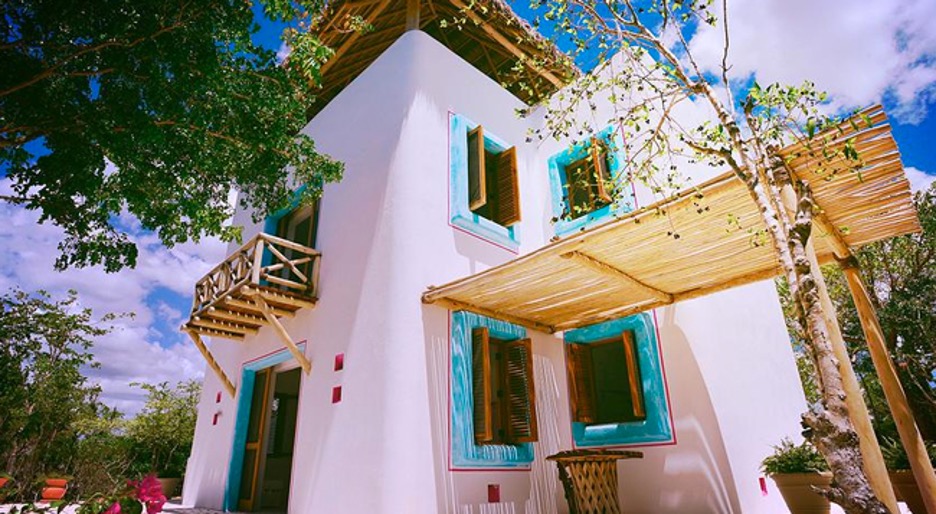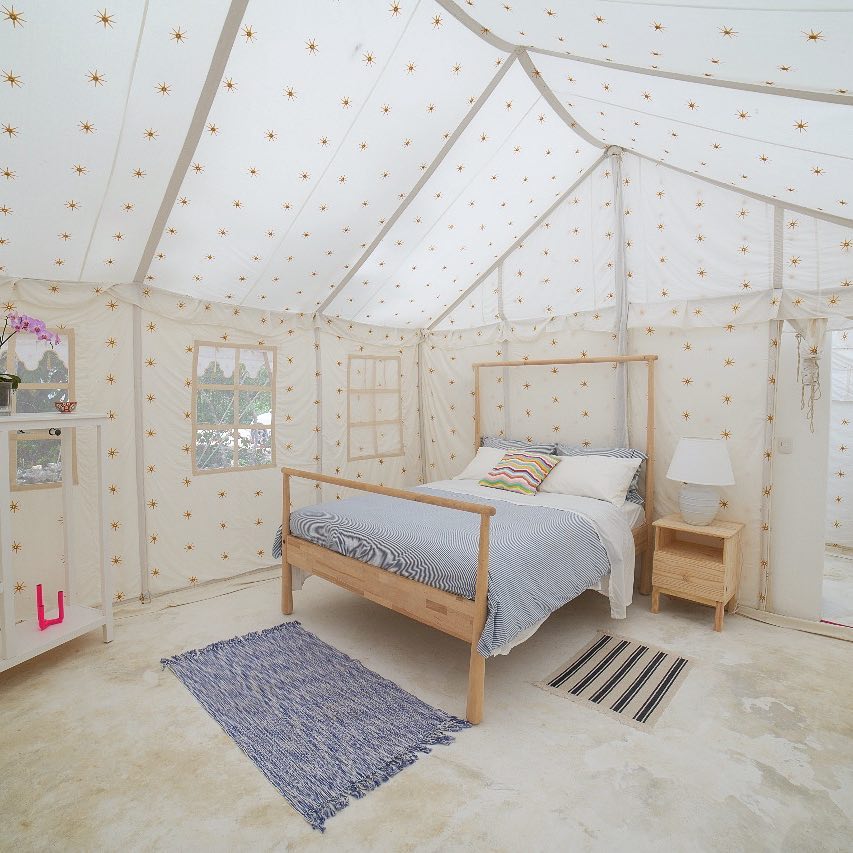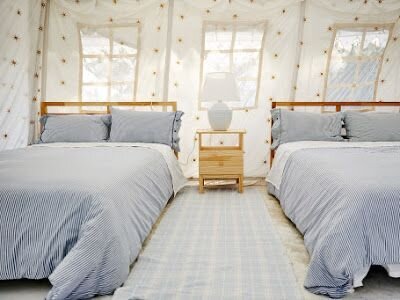 AccommodationS
All Inclusive Rates and Inclusions
Boutique Room Private US$2,200 per person | AC Room
Boutique Room Shared US$1,895 per person |AC Room
Tent Oceanfront Private US$1,750 per person| Private Bathroom | NO AC – Cool Ocean Breeze
Tent Oceanfront Shared US$1,575 per person |Private Bathroom | NO AC – Cool Ocean Breeze
Package Inclusions
4 nights – 5 days | All 3 Healthy Meals | Local Airport Transfer | Daily Yoga & Meditation |Mud Treatment | Sound Bath Healing |Excursion to Island | Walk in Nature | Sunset- Bonfire -Ceremony
Exclusions
AirFare | Spa Treatments | Special Consultation | Additional Activities
50% Deposit to Secure Spot. Available Payment Plan. Book Now! Contact us info@sunsandspiritdr.com